Mark Schulman
P!NK
MARK SCHULMAN has enjoyed an unprecedented career over the last 30 years as a first call drummer for world-class rock and pop artists. He has been voted 'Top 3 Pop-Rock Drummers' in the 2014 and 2019 Modern Drummer Reader's Poll and was the featured cover artist in the May 2019 issue. Mark has done four record breaking world tours with P!NK- 'Beautiful Trauma', 'The Truth About Love Tour'-  featured in that DVD, as well as DVDs from her 'I'm Not Dead' and 'Funhouse' tours.  Mark has also played with Cher since 1999 including her two biggest tours, 'Believe' and 'Farewell Tour'.
Mark's resume reads like a "Who's Who" of international Rock n' Roll royalty including acts such as BILLY IDOL, FOREIGNER, SHERYL CROW, STEVIE NICKS, BEYONCE' and so many other world–class artists. He has drummed with VELVET REVOLVER at Ozzfest and for a crowd of 225,000 at Glastonbury Festival with SIMPLE MINDS. Mark has appeared on nearly every American, European and Australian variety including The Grammys, David Letterman, The Tonight Show, Conan O'Brian, Jon Stewart, American Idol, Paul O' Grady, X-Factor, Wetten Das, The Arias and more.
Mark's book 'Conquering Life's Stage Fright' shows people in all industries how to harness doubt, fear and anxiety as it relates to any performance or presentation and transform that into clarity, capability and confidence. Mark's book is available on Amazon.com and Guitar Center.  Look for Mark's next book on the power of ATTITUDE!
Mark now spends a great deal of his time as an international corporate speaker for clients such as
American Express, Microsoft, Dell, IBM, Cisco, Aveda, Kaiser, NCAA, Optus (Australia) and
more. As a celebrity speaker Mark provides three simple concepts to boost attitude and performance
for all attendees through compelling stories about working with world class artists like PINK, Billy Idol and Cher, drumming performances with video and high energy audience interaction. To date Mark has performed over 1500 music seminars and public speaking gigs and has performed for over a billion people in his career! Contact: moc.t1635154217nemeg1635154217aname1635154217do@dl1635154217onra1635154217 for bookings and subscribe to Mark's Newsletter:
Music is not Mark's only driving force; he was the chairman of the board of directors of Create Now!, a non- profit organization founded in 1996, to help change troubled children's lives through creative arts mentoring. A cancer survivor himself, Mark has also motivated children and teens through his work doing seminars with the RONALD McDONALD HOUSE and benefits for the TEENAGE CANCER TRUST in the UK.
Schulman is a classically trained cellist and as a teen, played with the Los Angeles Junior Philharmonic. He played cello on the 2009/2010 P!NK tour! He is also a music producer, trained audio engineer and studio co- owner of WEST TRIAD RECORDING STUDIO in Venice, California. As an active educator, Mark taught at the LOS ANGELES MUSIC ACADEMY and as one of the world's most sought after drum clinicians hosting clinics in countries around the world. Mark produced his first DVD in his studio entitled, 'A Day in the Recording Studio; A Do-It-Yourself Guide to Recording Great Drum Tracks for Drummers and All Musicians' distributed by Hudson Music. The MARK SCHULMAN SIGNATURE SNARE DRUM is one of the best selling signature product in the history of GRETSCH.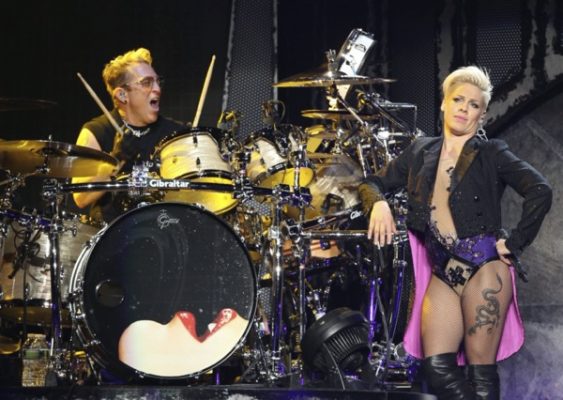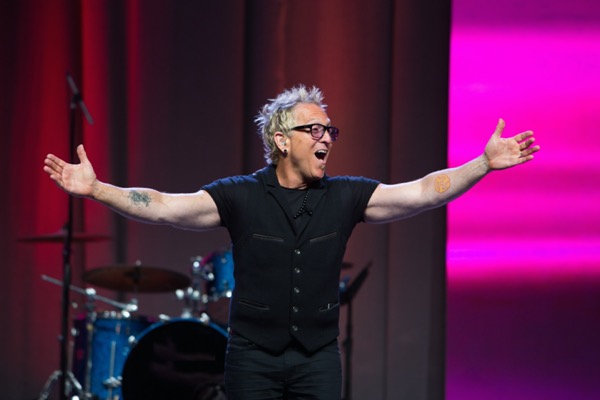 Message to CANOPUS
If you need a snare tone that allows you to communicate the subtlety of every ghost note and the huge fat back of every back beat, then you best buy yourself a Canopus Back Beat Snare Wire 30 or 42 for your favorite snare drum!