Description
New Color is available for Canopus Bro'S Kit
Platinum Onyx, a black color that can be used in any place or situation, has been added to the lineup. The fine glitter flakes in this new lineup give a rich shine under the lighting.
Available from Dec. 21st, 2022
BRO'S KIT SK-16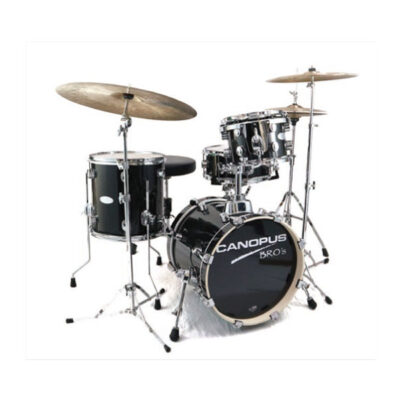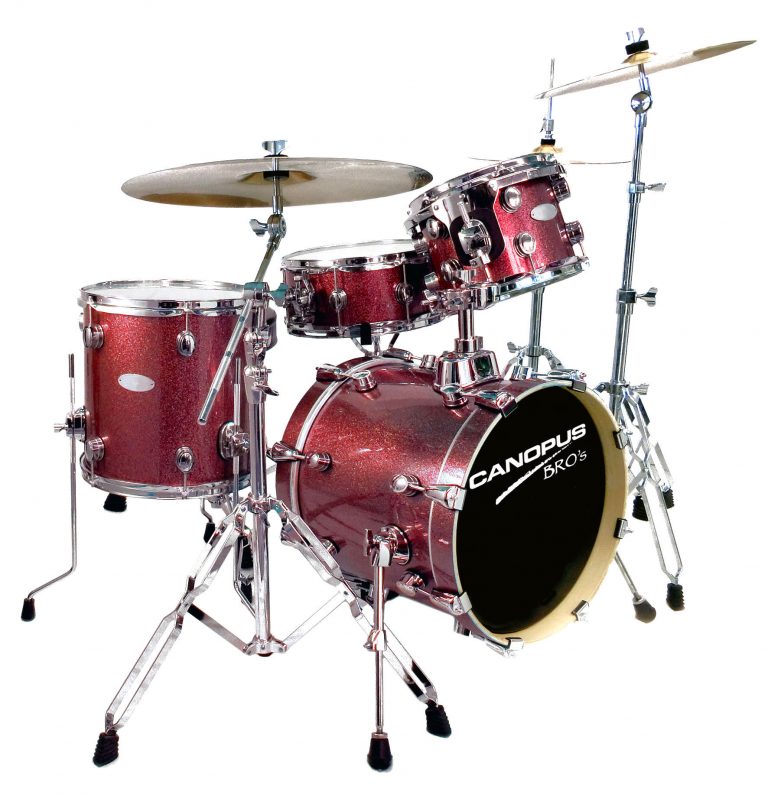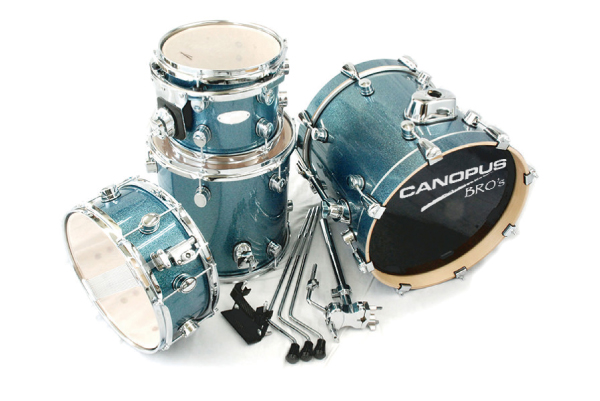 Bro's Kit SK-16 is ideal for playing in limited spaces such as Jazz bar, cafes and clubs, and also for carrying around for street live. Adopting an all-Birch shell, you can experience a rich low frequency range that you can not think of as a 16″ bass drum, and colorful tom sound! You will be amazed the sound quality of the entire set is in low price range.

No

SK-16

Shell

All Birch Shell

Size

BD 16"x14"
FT 13"x13"
TT 10"x8"
SD 13"x5.5"
w/ Tom Holder, BD riser

Color


Platinum Quartz

Platinum Ruby

Platinum Turquoise

Platinum Onyx
BRO'S KIT SK-20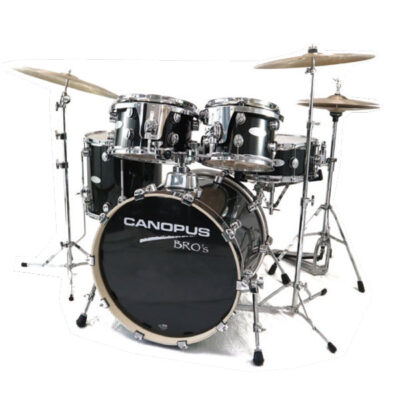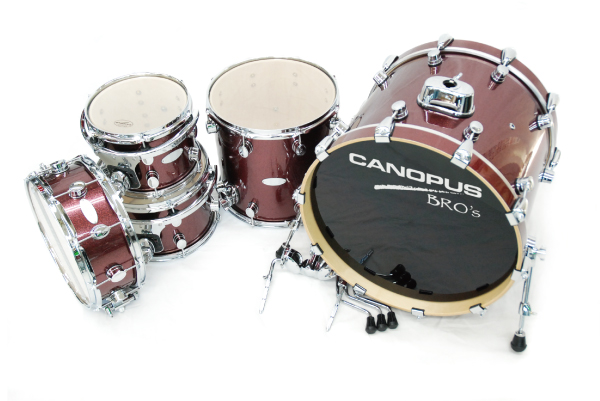 Bro's Kit SK-20 is for all genres with a 20″ bass drum and a shallow tom set up. Adopting an all-Birch shell, you can experience the well balanced tom and floor tom, with excellent sound and low end of the 20" bass drum which is comparable to 22" set. It can be used for school equipment such as club activities for a long time, making it a recommended size balance.

No

SK-20

Shell

All Birch Shell

Size

BD 20"x16"
FT 14"x14"
TT 12"x8"
TT 10"x8"
SD 14"x5.5"
w/ Tom Holder

Color


Platinum Quartz

Platinum Ruby

Platinum Turquoise

Platinum Onyx