Description
Natural shell sound and full tone
Using 16 strands gives less overall sound of the snare wires themselves – giving the actual shell sound more presence.
When the sound characteristics of the shell are more defined, the overall drum sound feels "thicker" and more full.
For those drummers who use calf or imitation calf drum heads on concert drums, or for those who may feel that the sound of straight concert snare wires is too dry, we highly recommend the Canopus VSW-16 to give a moderately dry sound.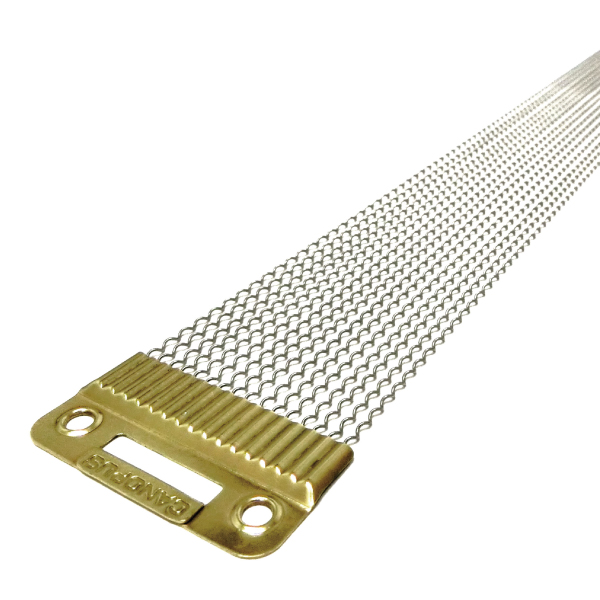 Vintage Snare Wire 16
No.
Size
Type
CPSL-14DR16
for 14″
* 0.5mm thick Brass End Plate
* Vintage Wire 16 Strand
* Dry (DR) Only