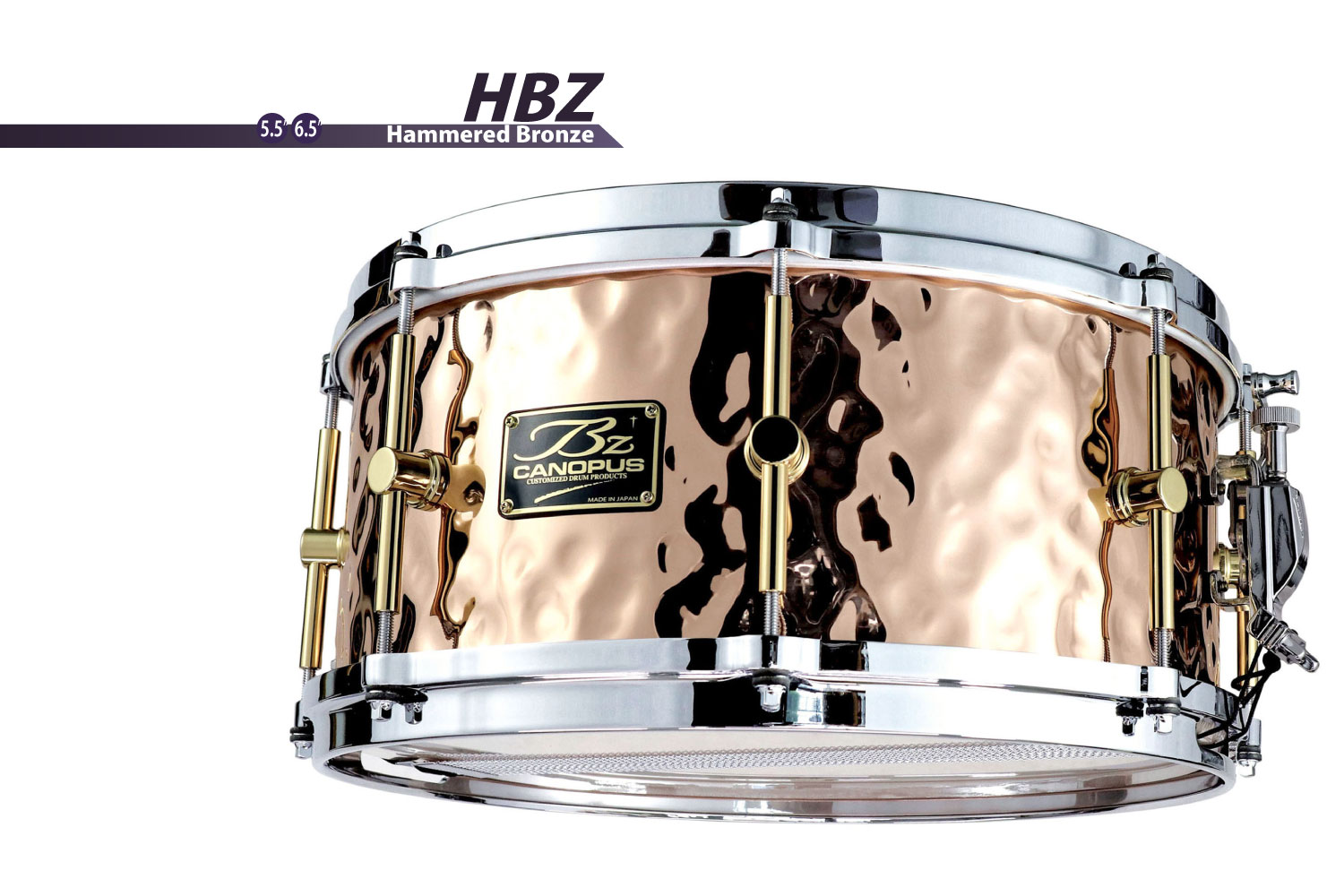 Hammered Bronze Snare Drum
NO.

HBZ-1455 (14"x5.5")
HBZ-1465 (14"x6.5")
LUG

Brass

HOOP

Diecast Hoop / 8

SNARE WIRE

Vintage Snare Wire [CPSL-14NP]

SHELL

Hammered Bronze 1mm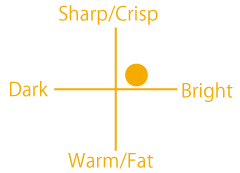 Additional information
Description
HBZ-1465
Depth Beyond Imagination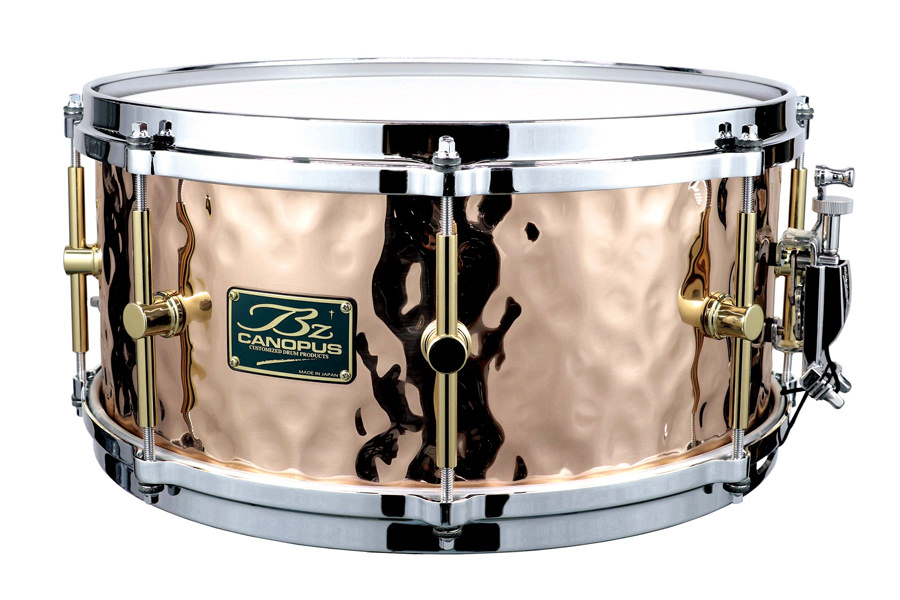 Our bronze shell combines the full, soft sound characteristics of copper with a hint of the crisp, high overtones of tin. The hammered finish controls the complex overtones and gives a richer tone.Despite being a metal shell, its sound character and response has the wide frequency range and tonal characteristics of a wooden snare drum.The Hammered Bronze creates an overwhelming presence with its 6.5″ depth.
HBZ-1455
Wide frequency range comparable to a wood snare drum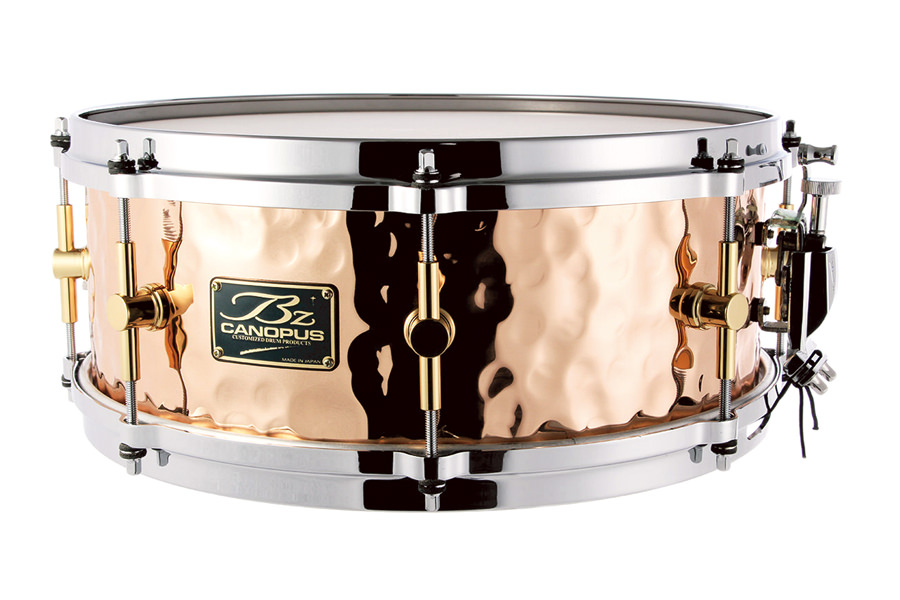 With a wide frequency range, comparable to a wooden shell, the Canopus' Hammered Bronze snare combines the tonal depth and richness of our hammered shell with the power of bronze.
---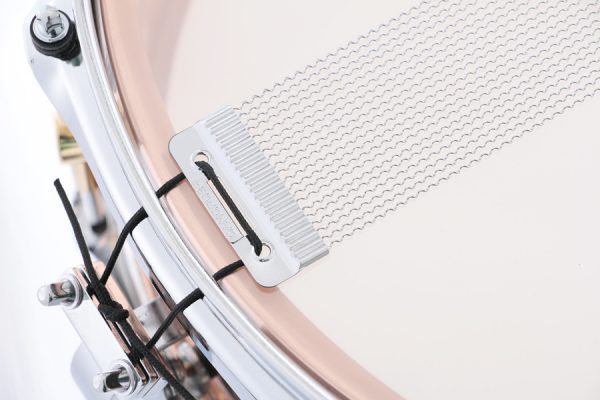 Vintage Snare Wire [CPSL-14NP]
brings out the potential of your snare drum and allows you to express more with pianissimo sound.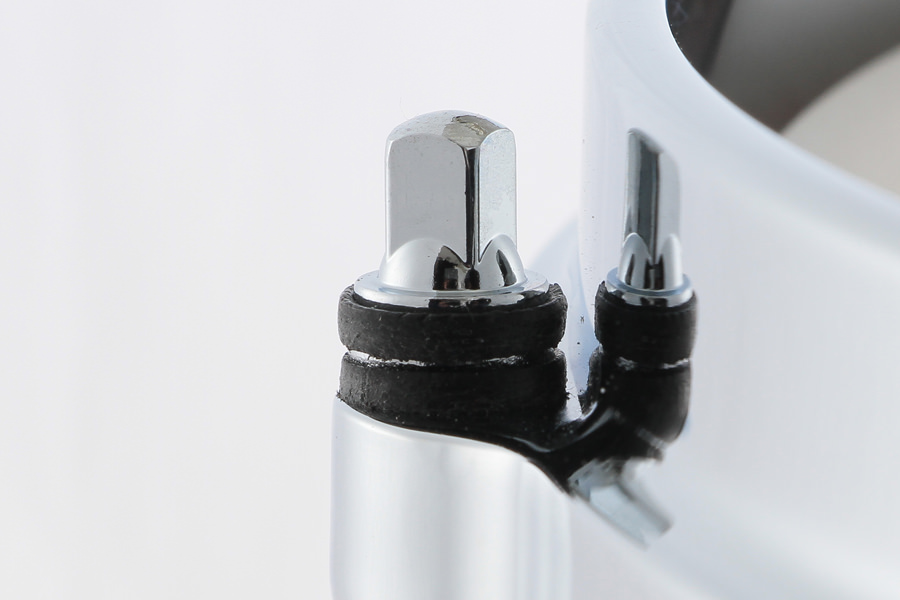 Bolt Tight
Makes the Tension Rods Smoother. No More Loose Tension Rods. No More Unwanted Overtones. More Overall Tones from Drums.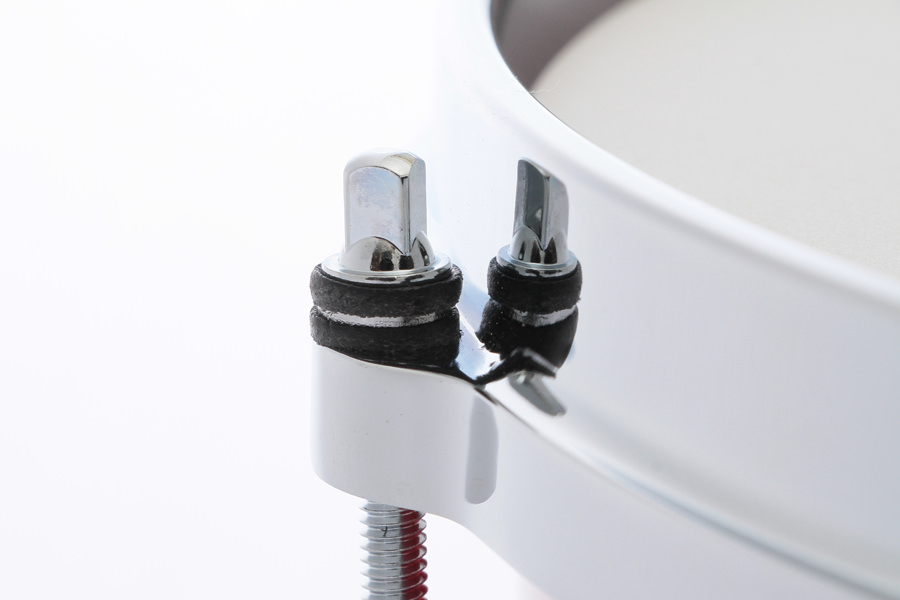 Diecast Hoop
Canopus die-cast hoops produce a clearly defined tone . They respond to every stroke with full-bodied projection . We have focused on hoop shape and thickness, and used the unique properties of zinc material in order to provide a natural "crack" sound.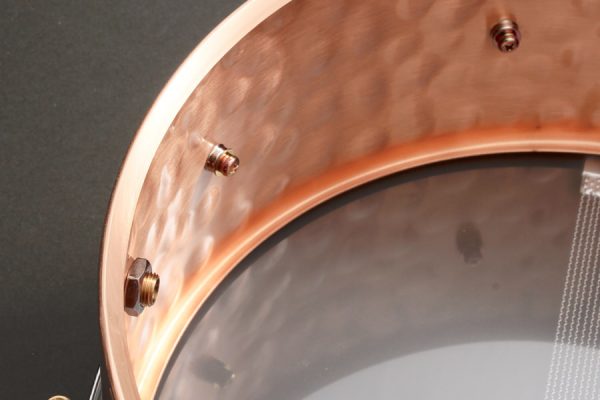 Shell
Hammered Bronze 1mm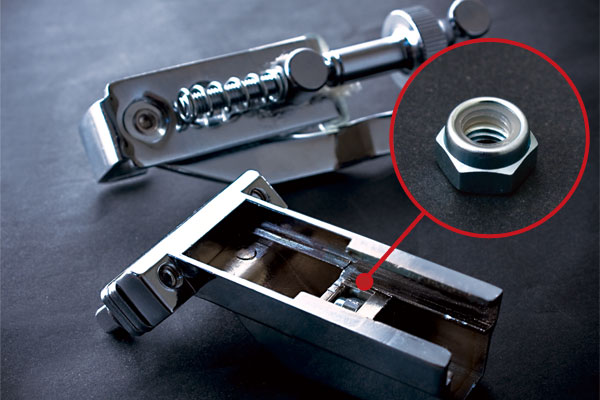 A nylon nut is built in the strainer switch CSA-20S.Canopus' switch is so designed to prevent "loosening of snare wire" during the performance by creating moderate friction on the tension adjustment dial by the torque controlled nylon nut.
---
Photos from Instagram