Description
The outer ply of the shell is a hybrid consisting of high grade material and a special resin which are vacuum pressure cast then cut to1mm thickness. The drum features a maple shell, and is finished with lacquer.
This finish has a unique, new appearance – realized by combining a flowing and complex woodgrain pattern with complex coloring.
Along with our famous sound, which Canopus is always particular about, this drum is also visually spectacular and a joy to behold.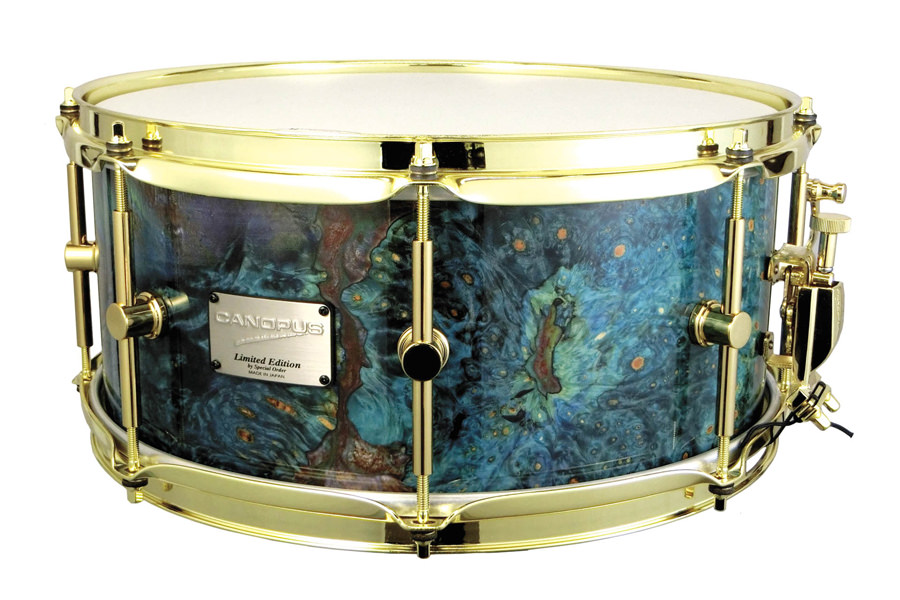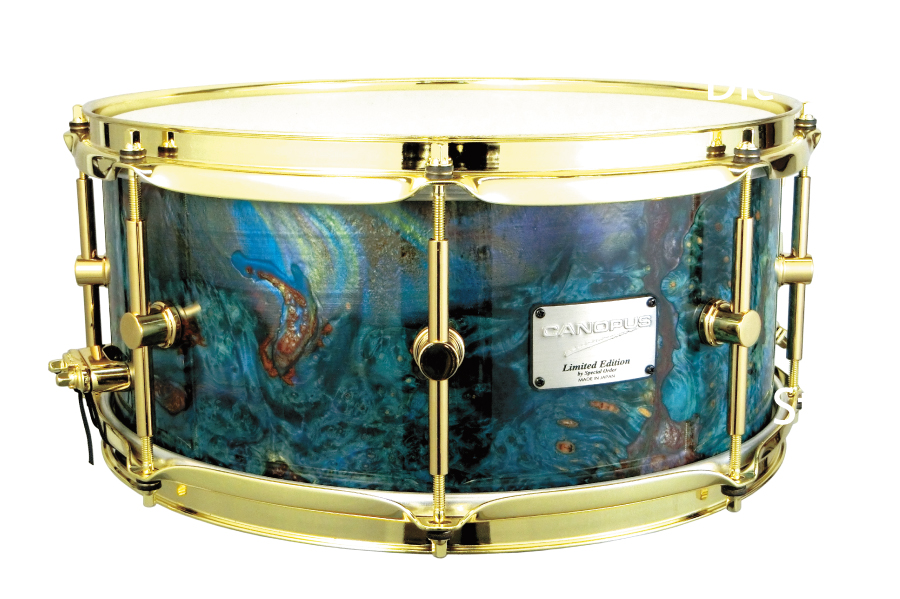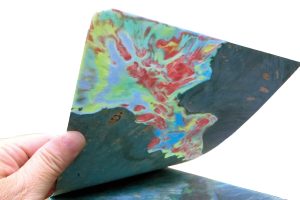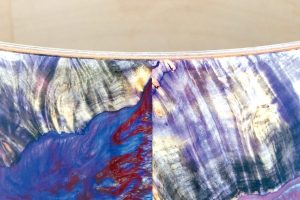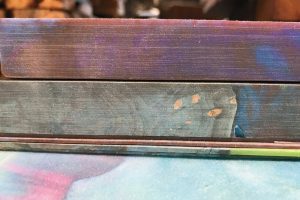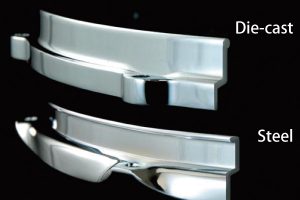 February, 2023 manufacturing lots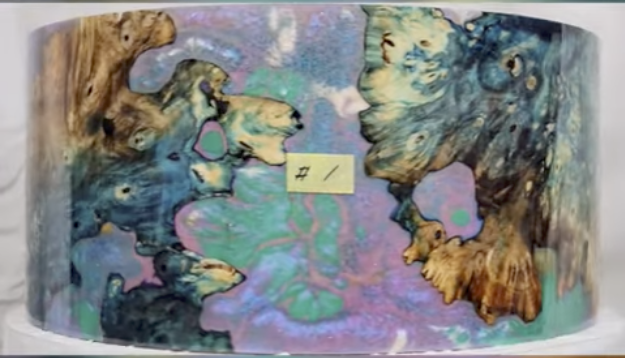 #1

SOLD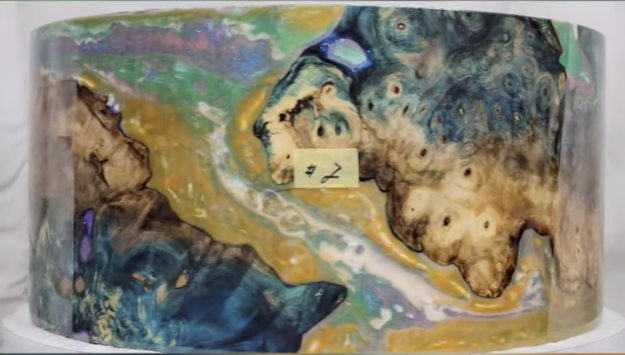 #2

SOLD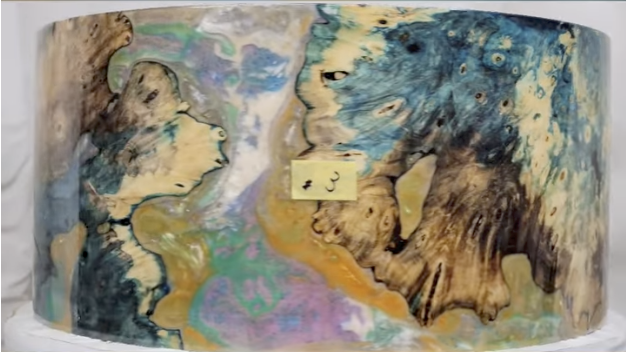 #3

SOLD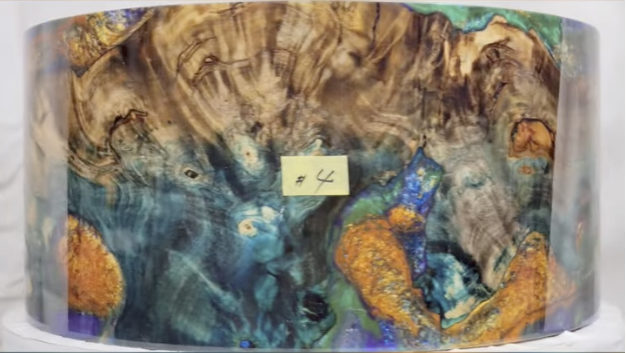 #4

SOLD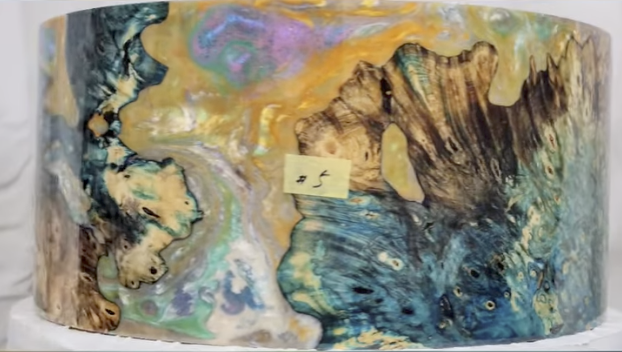 #5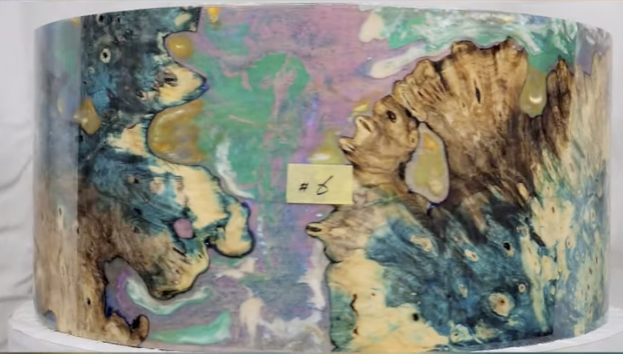 #6

SOLD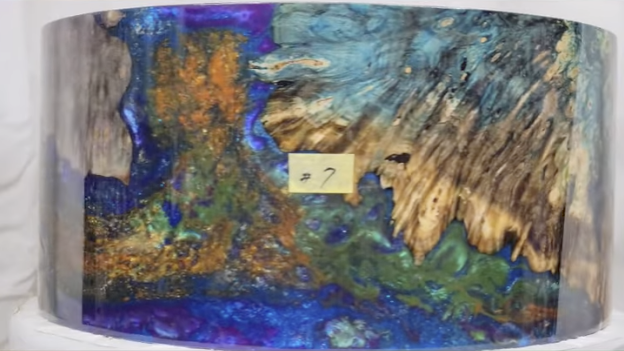 #7

SOLD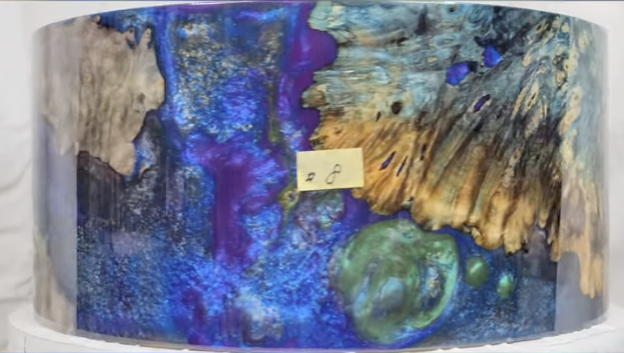 #8

SOLD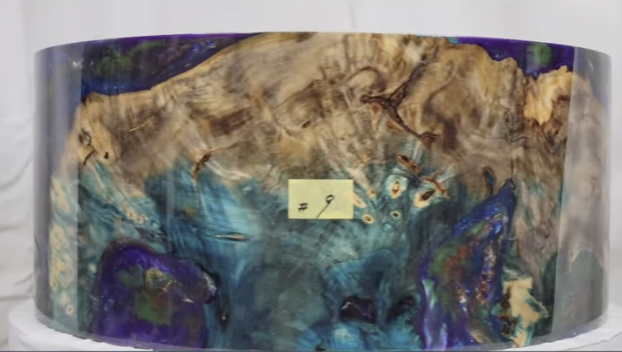 #9

SOLD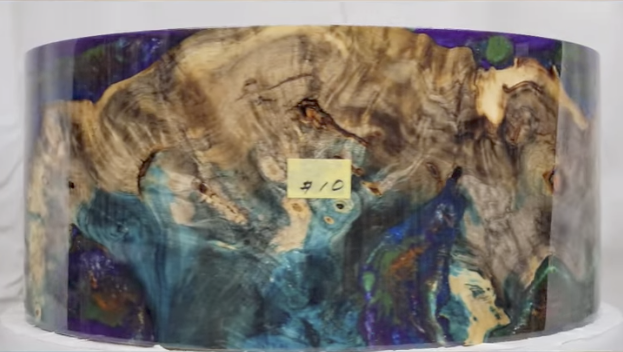 #10

SOLD
SIZE : 6.5"X14" or 6"x14"
Shell : Stabilized wood+Yellow Birch 9ply
Hoop : Die-cast or Steel (8 tenshion)
Parts Color : Chrome or Brass or Black
Snare Wire : CPSL-14DR
Color : Buckeye Abyssal w/Clear LQ
August, 2022 manufacturing lots
SW-1465PH Buckeye Turquoise LQ
Hoop : Steel Hoop
Parts Color : Gold
Size : 6.5″x14″
SOLD
SW-1460DH Buckeye Violet LQ
Hoop : Die-cast Hoop
Parts Color : Black Nickel
Size : 6″x14″
SOLD

SW-1460DH Buckeye Violet LQ
Hoop : Die-cast Hoop
Parts Color : Chrome
Size : 6″x14″
SW-1455PH Buckeye Violet LQ
Hoop : Steel Hoop
Parts Color : Gold
Size : 5.5″x14″
SOLD