Nylon Snare Wire Belt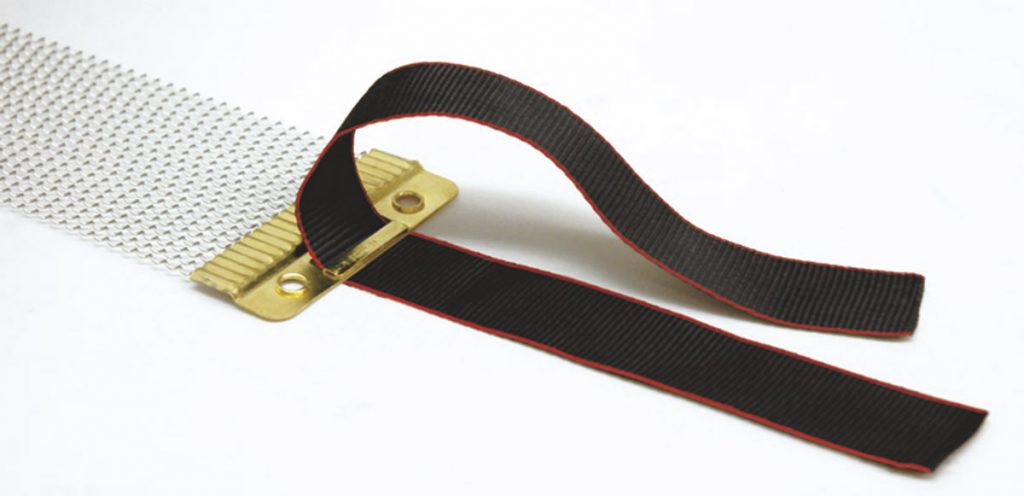 We have selected flexible nylon fiber for its excellent durability in a woven belt. With this innovative snare belt, we got a natural response of a snare wire similar to the snare wire cord, and what is more, the choked sound caused by conventional film belt is not noticed at all.

Snare Wire Cord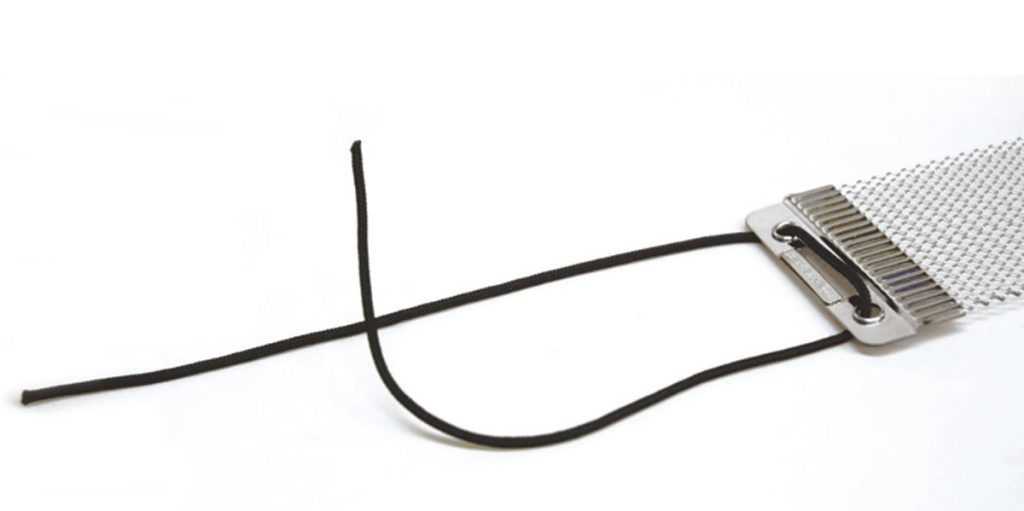 This is an ideal cord for a sustaining, "natural bound" and "stabilizing" snare wire. The only drawback used to be a sudden break of the string while in use.
Canopus has conducted research into core fiber material, thread volume and weaving technique to come up with a very durable snare cord with natural bound (compared with our products in the past).
The fitting of these snare wires have vastly improved whether loosely or tightly adjusted. This is a most suitable item for situations where delicacy is required (in a recording for instance).

Snare Wire Parts
No.
Type
Remarks
CNB
Snare Wire Belt
available in packs of 2 pcs
CNC
Snare Wire Cord
available in packs of 4 pcs