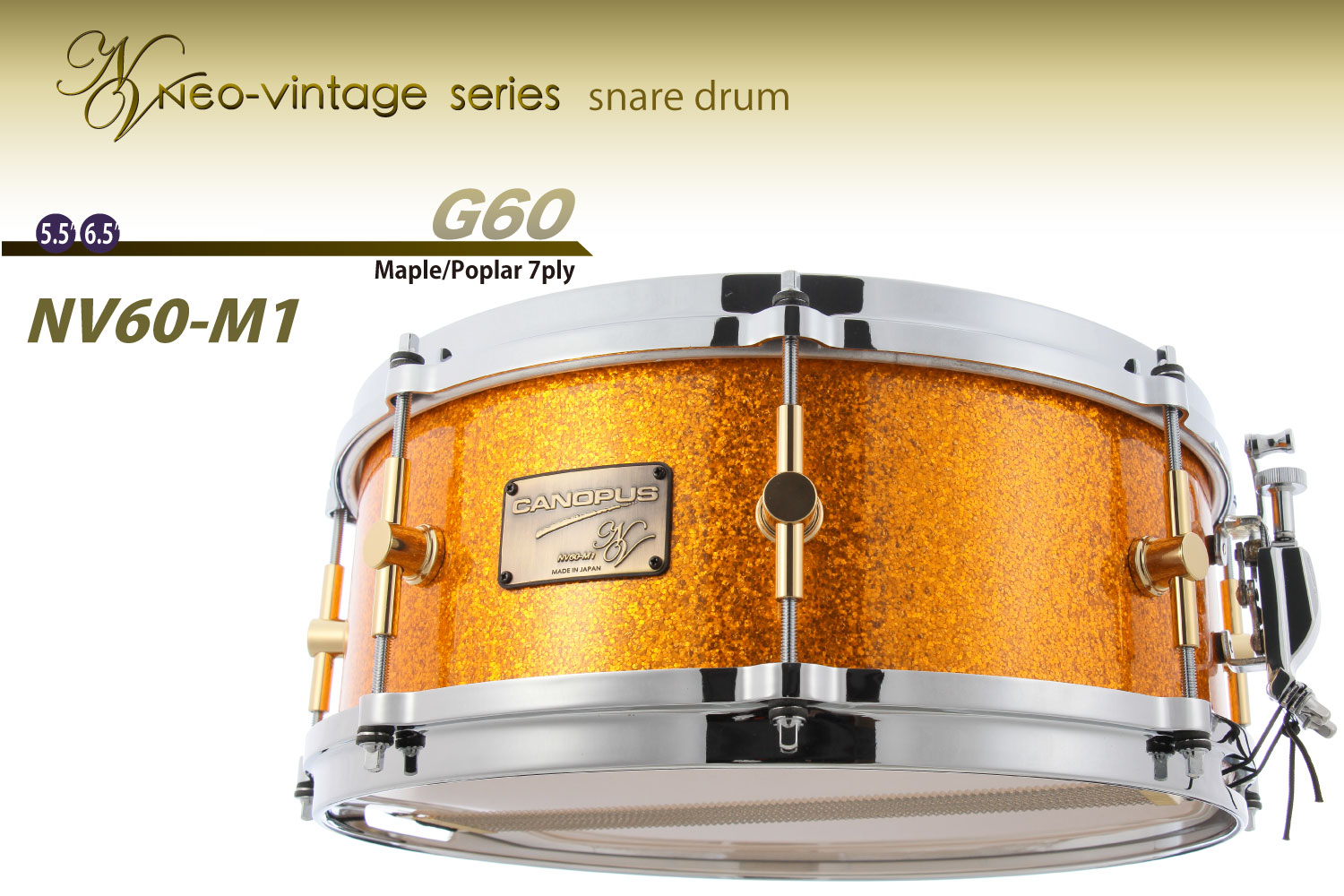 NV60-M1 Snare Drum
NO.

NV60M1S-1455 (14"x5.5")
NV60M1S-1465 (14"x6.5")
LUG

Brass

HOOP

Die-Cast/8

SNARE WIRE

Vintage Snare Wire [CPSL-14DR]

SHELL

7Ply Maple+Poplar 7.5mm

FINISH

Oil / Wrapping / Lacquer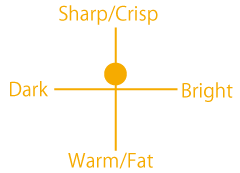 Additional information
Description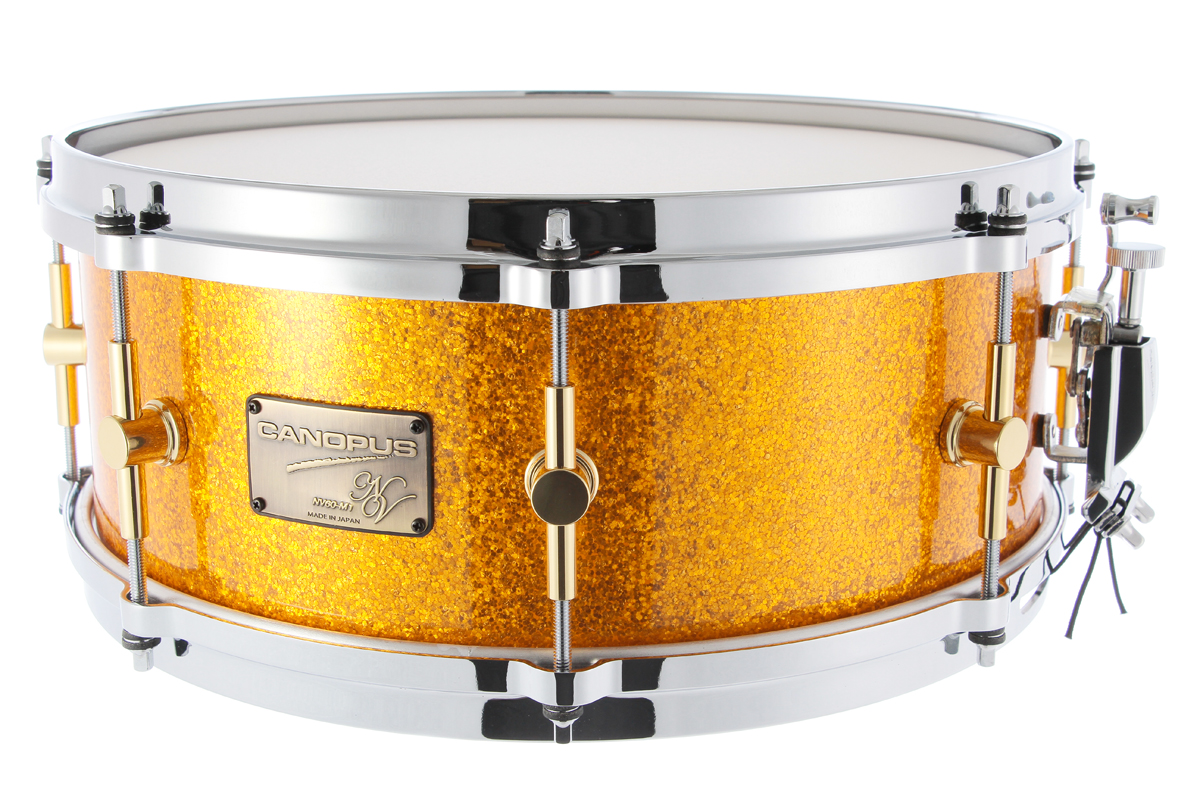 Revive The 60's Jazz Sound
With our NV60 M1 snare drum we have achieved the perfect balance between the classic, vintage sound of the 1960's and the expectations of modern snare performance and design. Its rich, sophisticated sound suits it to a wide range of musical genres. A major attraction of the NV60-M1 is its wider tuning range – which one is unlikely to experience with vintage drums.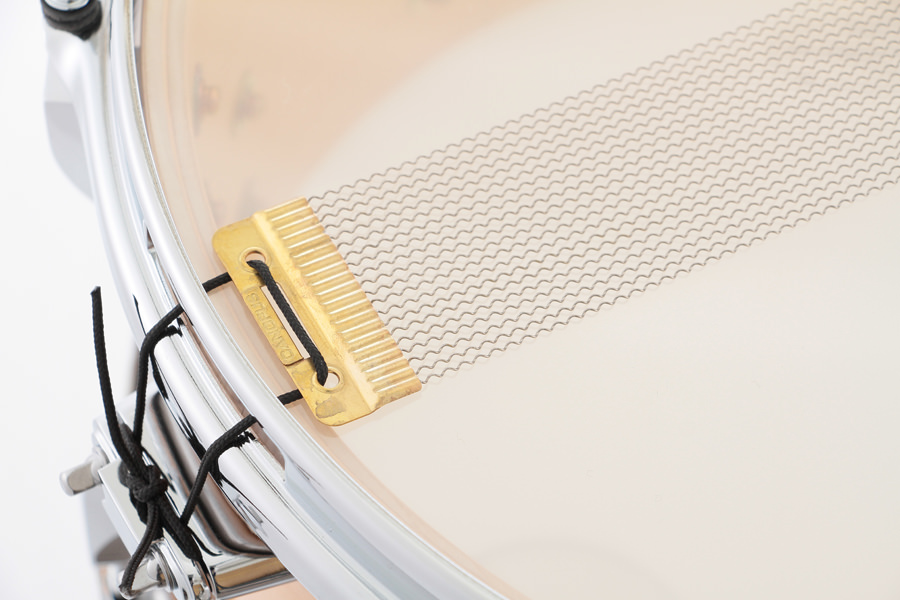 Vintage Snare Wire [CPSL-14DR]
brings out the potential of your snare drum and allows you to express more with pianissimo sound.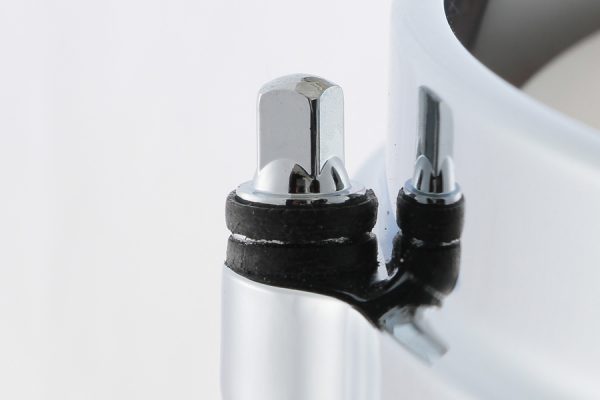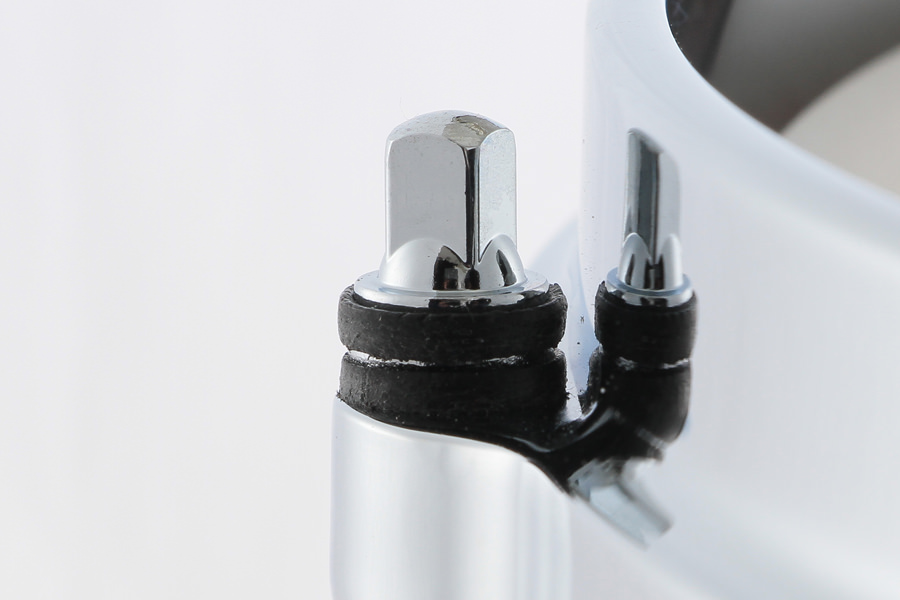 Bolt Tight
Makes the Tension Rods Smoother. No More Loose Tension Rods. No More Unwanted Overtones. More Overall Tones from Drums.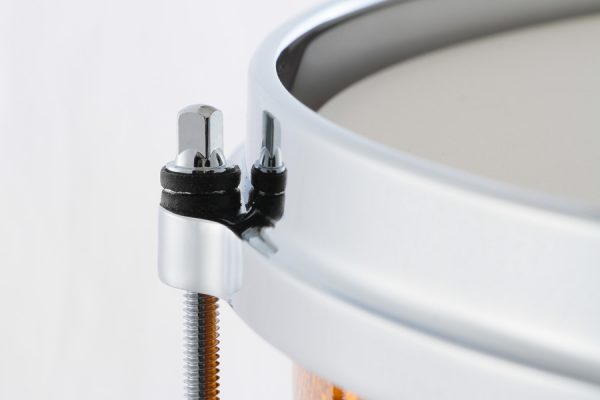 Diecast Hoop
Canopus die-cast hoops produce a clearly defined tone . They respond to every stroke with full-bodied projection . We have focused on hoop shape and thickness, and used the unique properties of zinc material in order to provide a natural "crack" sound.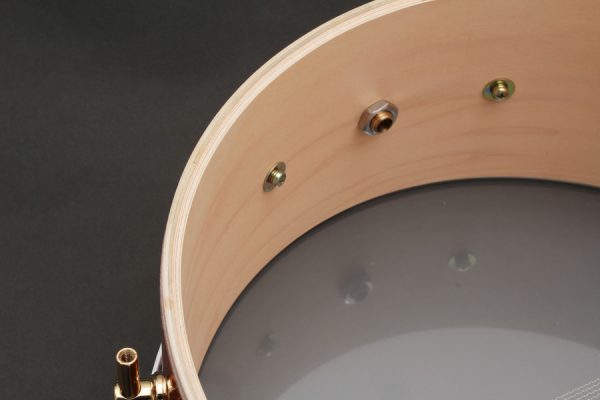 Shell
7Ply Maple Poplar 7.5mm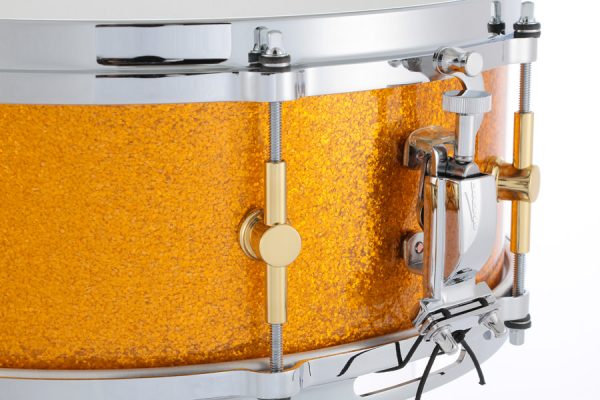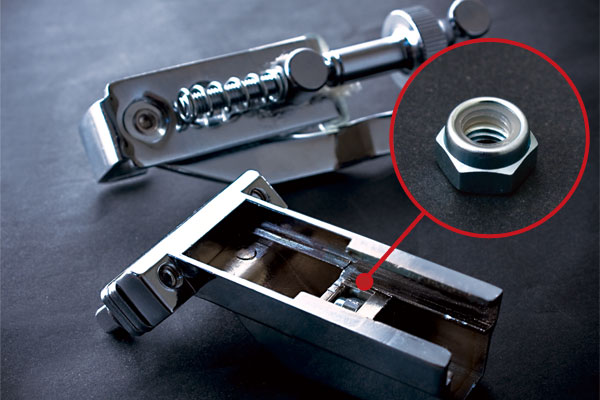 A nylon nut is built in the strainer switch CSA-20S.Canopus' switch is so designed to prevent "loosening of snare wire" during the performance by creating moderate friction on the tension adjustment dial by the torque controlled nylon nut.
---
Photos from Instagram