Product Description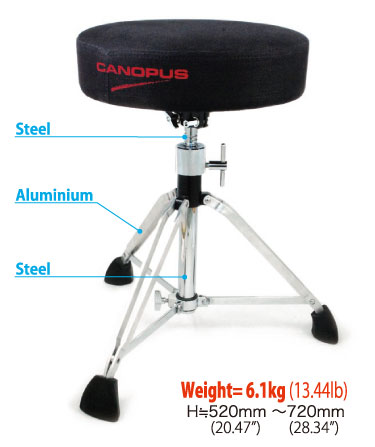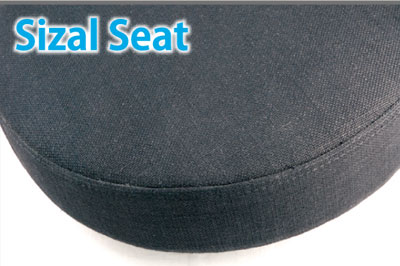 Hybrid of great breathability of Sisal Hemp and the pleasant feel of rayon material.
Very comfortable with reasonably firm urethane.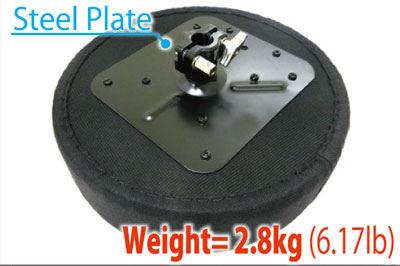 The joint part is an iron plate that has high durability.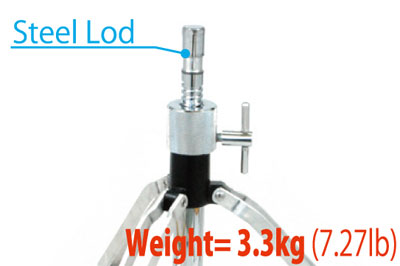 By adopting aluminium long leg and steel rod, we managed to keep the durability with lighter weight.
Brian Blade Highly Recommends
We asked Brian Blade to try the Hybrid Drum Throne while he was visiting Japan recently. He really loved the comfort of the throne as well as hardness of the seat. He highly recommends the Hybrid Drum Throne!

Brian Blade
Hybrid Drum Thorne II
No.
Size
CDT2-1HY
H:520mm~720mm
6.1kg
CDT2-1HY-S
Seat
2.8kg
CDT2-1HY-L
Leg Part
3.3kg