Description
Chrome over brass washer
Premium Sound
Our highly anticipated brass washers are now available.
On first appearance they may seem to be just a small washer on a tension rod, but it can lead to a startling change to your sound.
This is a simple addition to achieve a classic warm and  "easy on the ears" vintage sound. Brass washers, as opposed to steel, can reduce high overtones, and make the sound more subtle, but at the same time still warm and "fat".
Exclusively manufactured to our exacting standards for tension bolts – with a chrome-plated finish that increases resistance to corrosion and wear.
This Neo Vintage part will work with a large variety of drums – as always we have paid attention to the details that others often ignore.
CBW-20C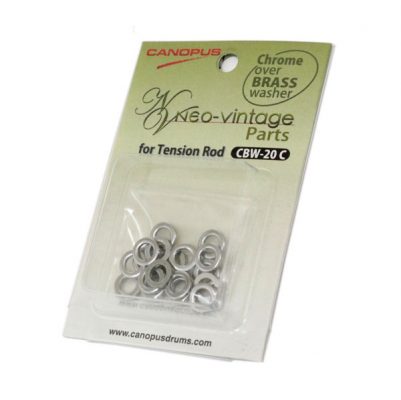 Chrome over brass washer
No.
Type
CBW-20C
*Size:
Inner diameter=φ6mm
Outer diameter=φ10.5mm
Thickness=1.6mm
* Material: Brass w/Chrome Plated
* 20 pieces
Baseball Bat Inner Muffler
60's Inner Muffler retuned with new features!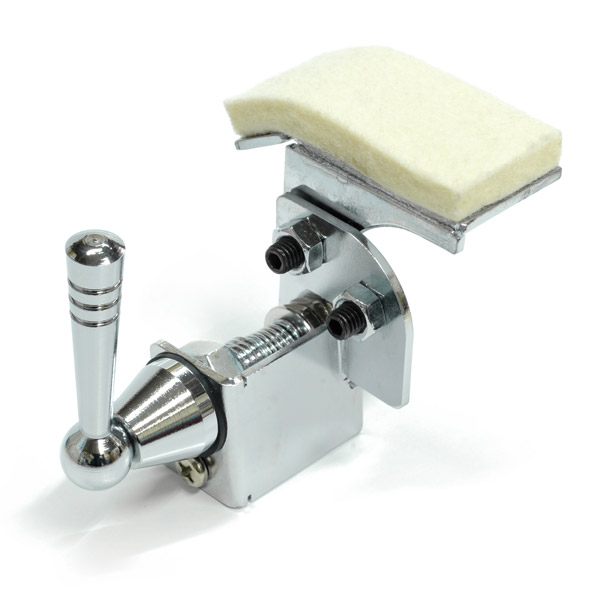 Baseball Bat Inner Muffler CIM-20
It enables you to angle it at 3 different positions.
Such a breakthrough idea for baseball bat inner muffler!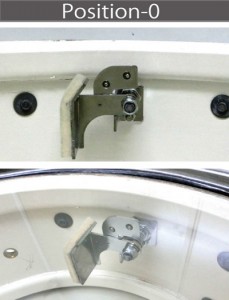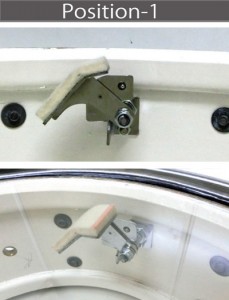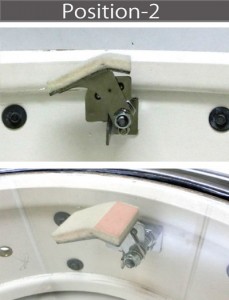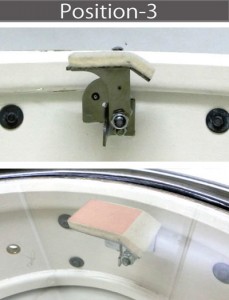 I am the historian and curator for Ringo Starr's Beatles era drum kits as well as a drummer. I recently restored a vintage 60s Ludwig drum kit that I currently use on gigs. During the restoration, I decided to replace the original baseball bat mufflers with the ones perfected by Canopus. They virtually look and work the same with one major improvement, the muffler pad adjusts to three different positions and it stays in place. It's a very unique, yet simple idea that eliminates the original design flaw of the pad never staying in its desired position. I give this Canopus product a 5 star rating and recommend it highly.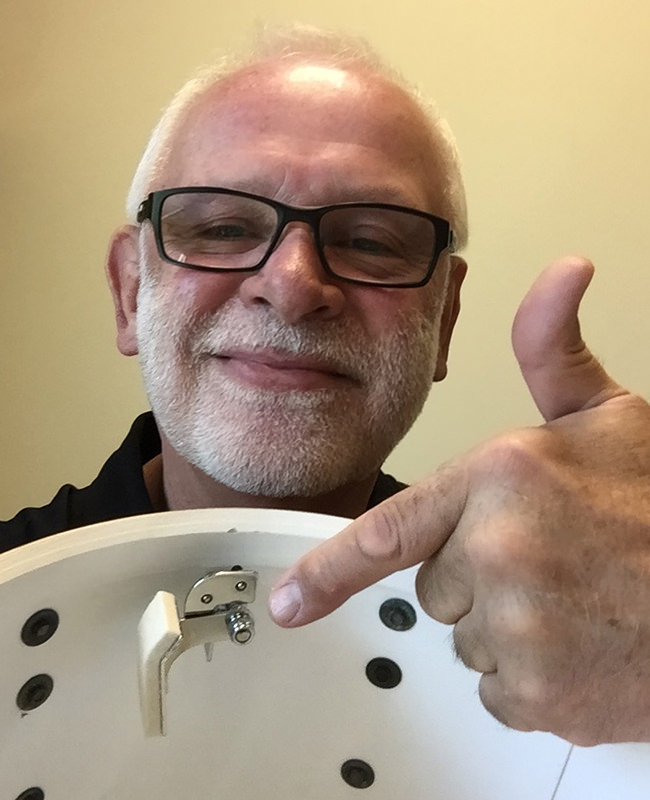 Gary Astridge
: Historian and curator of Ringo Starr's Beatles era drum kits. Professional drummer in The BBC Band.
Doc Sweeney Drums is using Canopus inner muffler for their snare drums!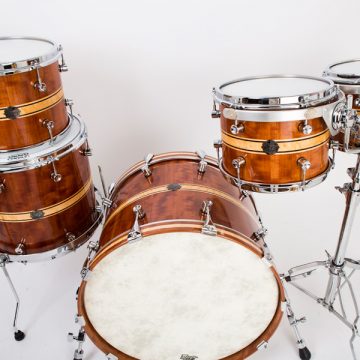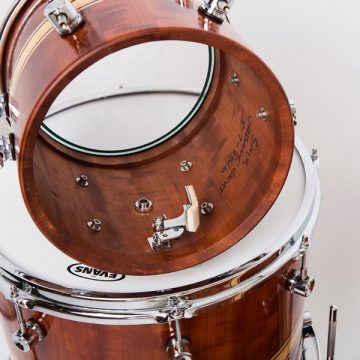 "When I learned about Canopus' CIM-20 internal muffler, I decided to try them on a kit I was building," said Steve Stecher, Chief Drumsmith at Doc Sweeney Drums. "I installed the CIM-20s on each tom and the snare. The result was a kit that offers drummers a simple and effective way to manage the sound of each drum on his kit. I was so please with the result that I decided to install them with Canopus Vintage Snare Wires on many of the snares I design for Doc Sweeney Drums."
Doc Sweeney Drums
Rail Mount Tom Holder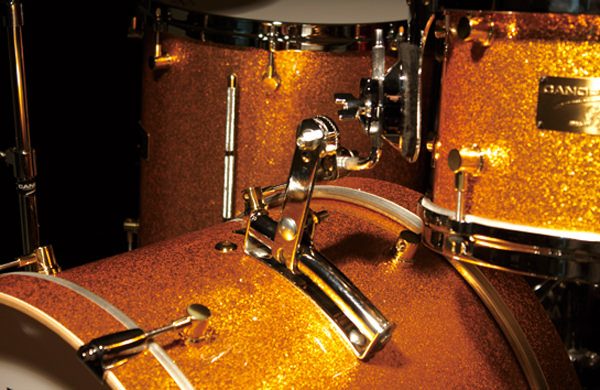 Inner Muffler
No.
Type
CRM-1
Rail Mount Tom Holder