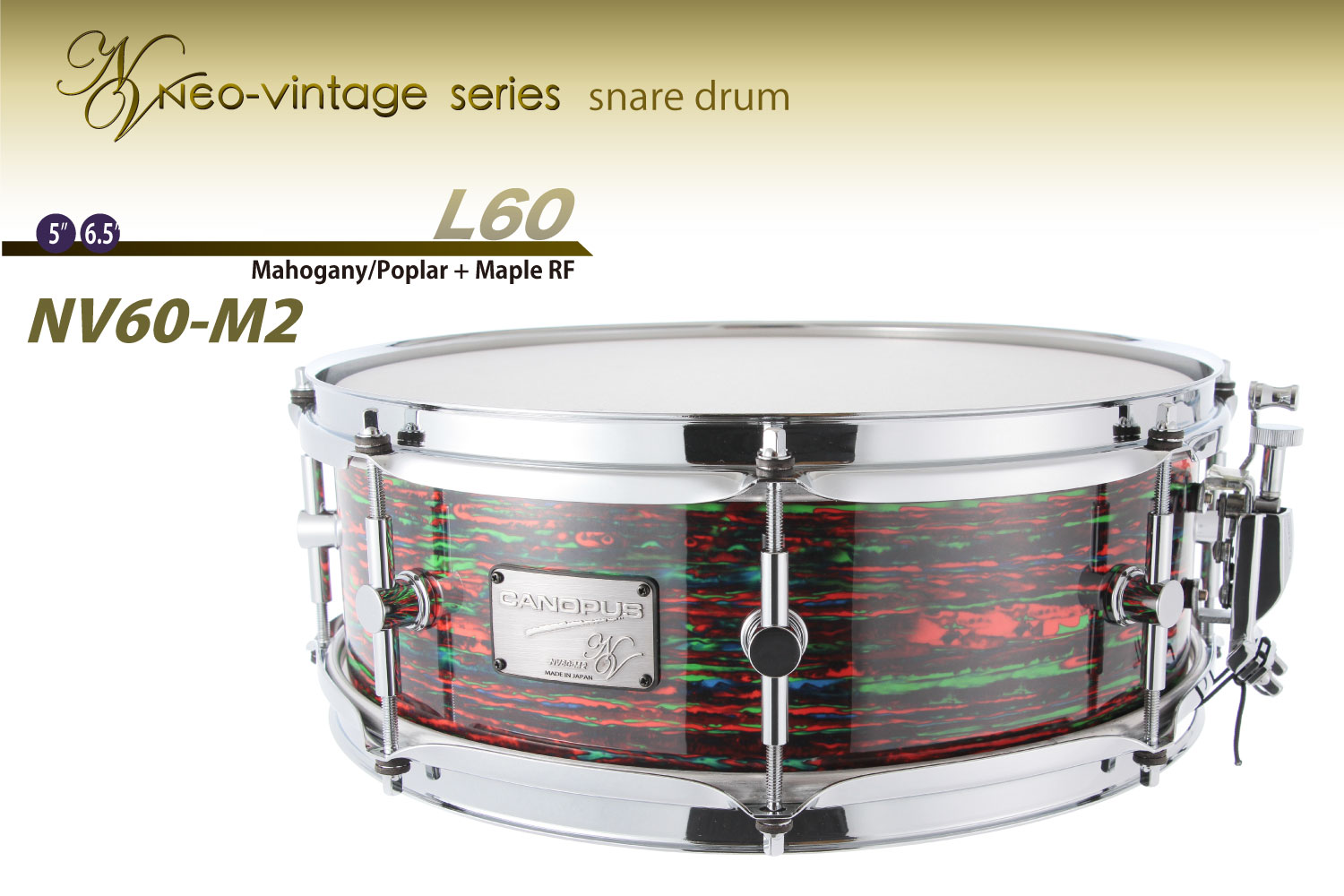 NV60-M2 Snare Drum
NO.

NV60M2S-1450 (14"x5")
NV60M2S-1465 (14"x6.5")
LUG

Chrome

HOOP

Steel 1.6mm / 8

SNARE WIRE

Vintage Snare Wire [CPSL-14DR]

SHELL

5Ply Mahogany+Poplar 5.5mm w/ Maple R.F.

FINISH

Wrapping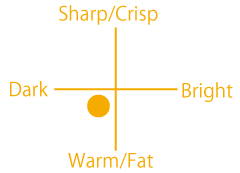 Additional information
Description
Supreme 60's Rock Sound by State-of-the-art Technology
For our NV 60 M2 we analyzed the drum sound that stormed the rock world in the 1960s, resulting in a snare drum that brings a unique tone and resonance to any musical situation. Unique Canopus design and engineering allows maximum head vibration – creating a warm, full resonance in the whole drum, in stark contrast to the focused projection of many modern drums.
Thin1.6 mm pressed hoops that are customised for the NV60-M2 shells further refine the crisp and clear sounds – recreating the nostalgic sensation of a vintage snare and cleanly articulating every audible stroke.
---
Vintage Snare Wire [CPSL-14DR]
brings out the potential of your snare drum and allows you to express more with pianissimo sound.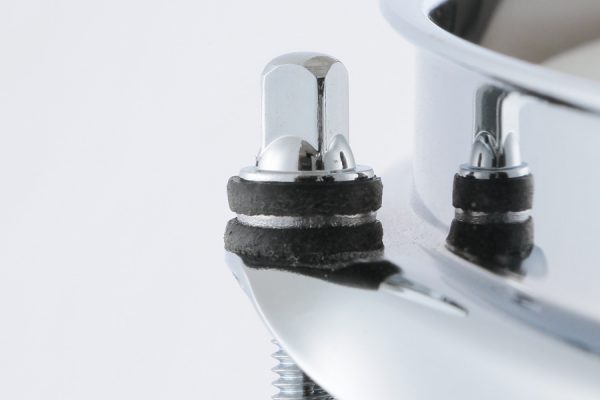 Bolt Tight
Makes the Tension Rods Smoother. No More Loose Tension Rods. No More Unwanted Overtones. More Overall Tones from Drums.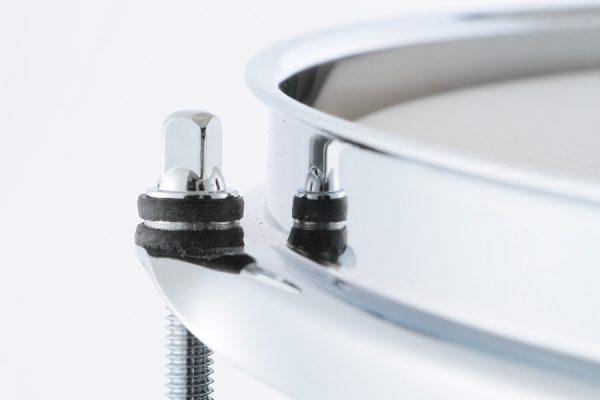 1.6mm Steel Hoop
offer a lighter, full-bodied resonance. They are suitable for producing a more "vintage" tone.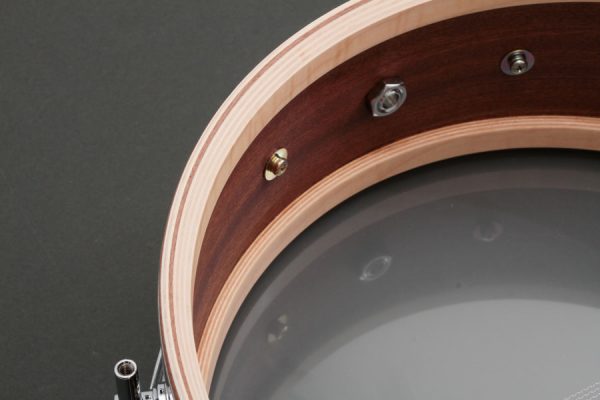 Shell
5Ply Mahogany Poplar 5.5mm with Maple Reinforcement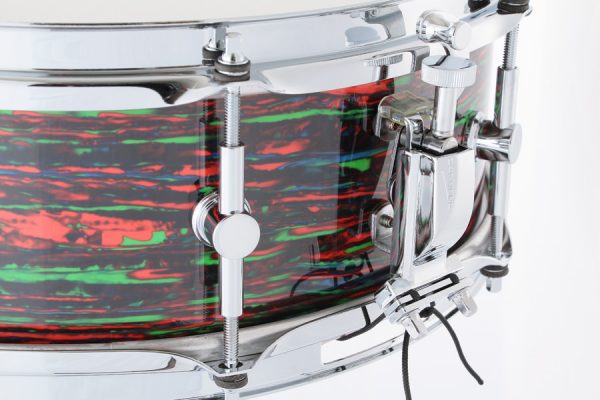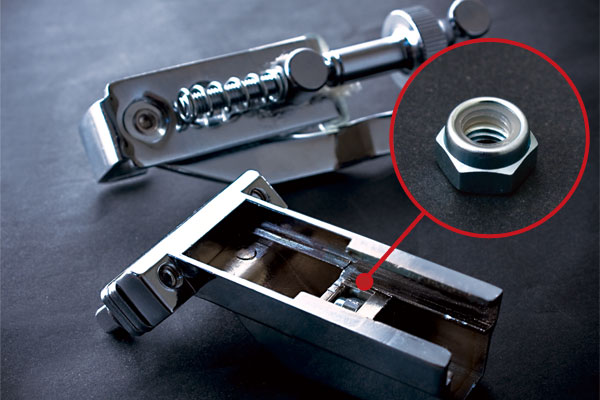 A nylon nut is built in the strainer switch CSA-20S.Canopus' switch is so designed to prevent "loosening of snare wire" during the performance by creating moderate friction on the tension adjustment dial by the torque controlled nylon nut.
---