Description
The artist's ideal perfected.
The ultimate in versatility.
This cymbal stand has been developed based on Jeff Hamilton's requests for a stand to suit all his practical requirements.
It can be folded to a very small size, features a gearless tilter, plastic tilter sleeve, and pipe caps which eliminate metal-against-metal noise.
Furthermore, it features a thinner 6mm tilter shaft allowing it to accomodate vintage cymbals.

"I'm happy that Canopus has designed a lightweight stand that has everything I need. It's sturdy, flat base, gearless tilt and thin tilter shaft is well-made and easy to use product."
Jeff Hamilton
He's been active as a top drummer in the jazz world for a long time and participated in Monty Alexander Trio and Woody Hermann Orchestra since 1975.
He has done six albums as a member of The LA Fort, and has been with such artist as Ella Fitzgerald, Count Basie Orchestra, Oscar Peterson Trio to name a few.
As a leader, he has his own group named The Clayton-Hamilton Jazz Orchestra.
He gains great trust from singers and players.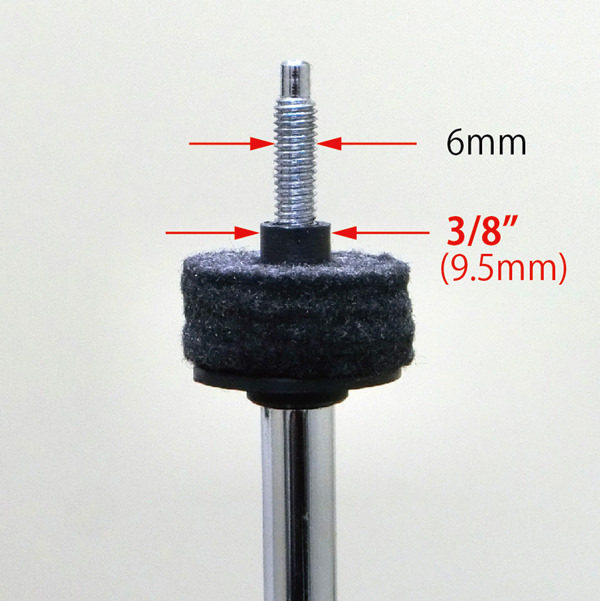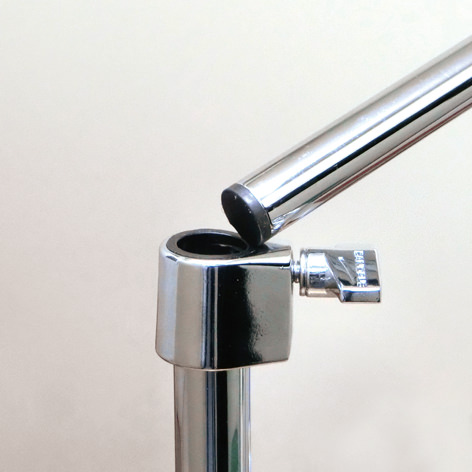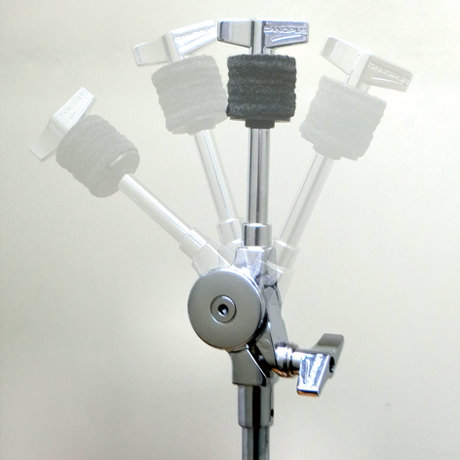 Flat Base Cymbal Stand Jeff Hamilton Model
No.
Size
CCS-JH
Stored Length : 595mm (23.5")
Weight : 1.8kg (3.96lb)
H≒670mm ~ 1400mm  (26.37" ~ 55.11")
Tube dia. φ19mm/16mm/13mm
Tilter Shaft dia. φ6mm