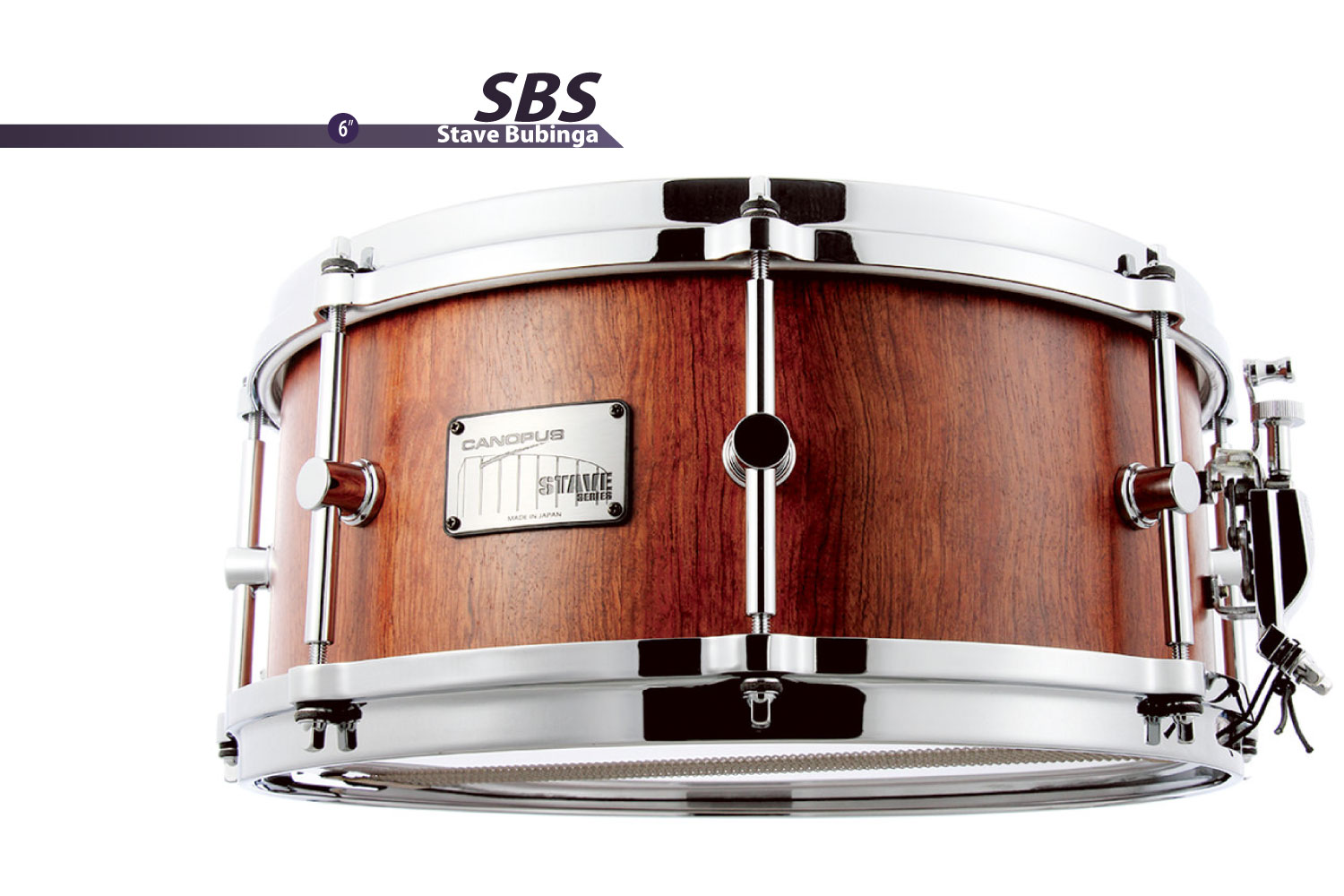 Stave Bubinga Snare Drum
NO.

SBS-1460 (14"x6")
LUG

Chrome

HOOP

Diecast Hoop / 8

SNARE WIRE

Vintage Snare Wire [CPSL-14DR]

SHELL

Stave Bubinga w/R.F Reinforcing ring style edge

FINISH

Oil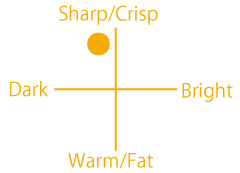 Additional information
Description
Outstanding presence and sensational projection!
When crafting solid-shell drums, the stave-shell method is a far more realistic solution than searching out large, workable pieces of rare woods. The advantage of the stave method, in which uniformly sized "staves" are secured using small amounts of adhesive, is that it allows the shell to retain the sonic and vibrational qualities of the original solid material and also provides substantial strength & resilience.However, with many drums the thickness and density of the shell has been observed to noticeably reduce the natural resonance and sensitivity.Our solution was to sculpt and shape the inside of the shell – thereby creating a natural "reinforcing ring"-style edge. This process, devel- oped out of the innovative design theory of Canopus' RFM Series – in which every shell size has a different size reinforcing ring, enables us to extract the full potential of each size shell. It allows a much greater transmission of vibration – resulting in noticeable increases in both sensitivity and power. The fundamental resonance is also greatly enhanced.By combining this unique construction and Canopus' innovative bearing edge techniques we have been able to fully extract the potential of this particular wood/shell combination.The end result is a remarkable series of drums – outstandingly deep, powerful and dynamic. In any musical situation they will cut through with exceptional presence and projection.The deep, dark sound of these drums is an innovative addition to the Canopus range – giving drummers with yet another sound option and providing a startling contrast to all our other products.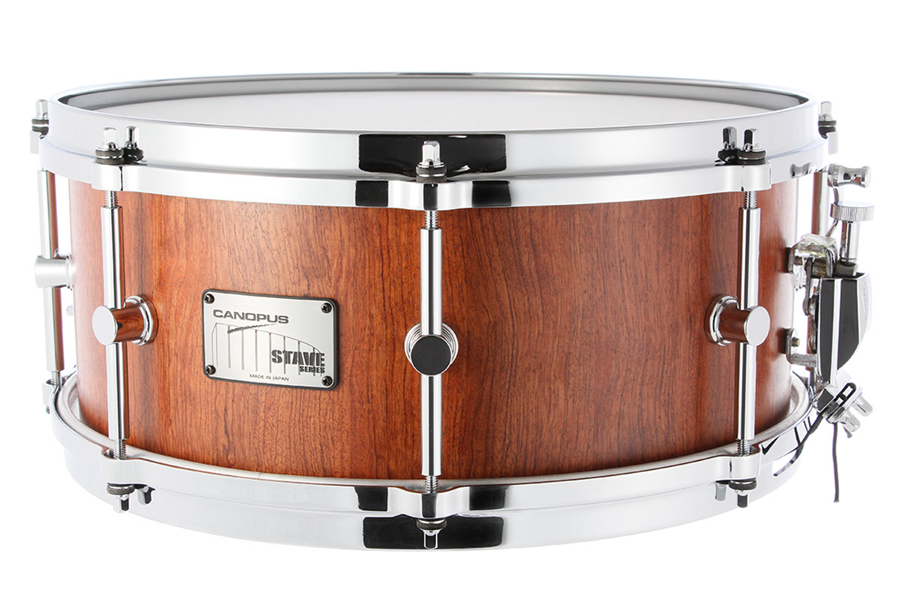 ---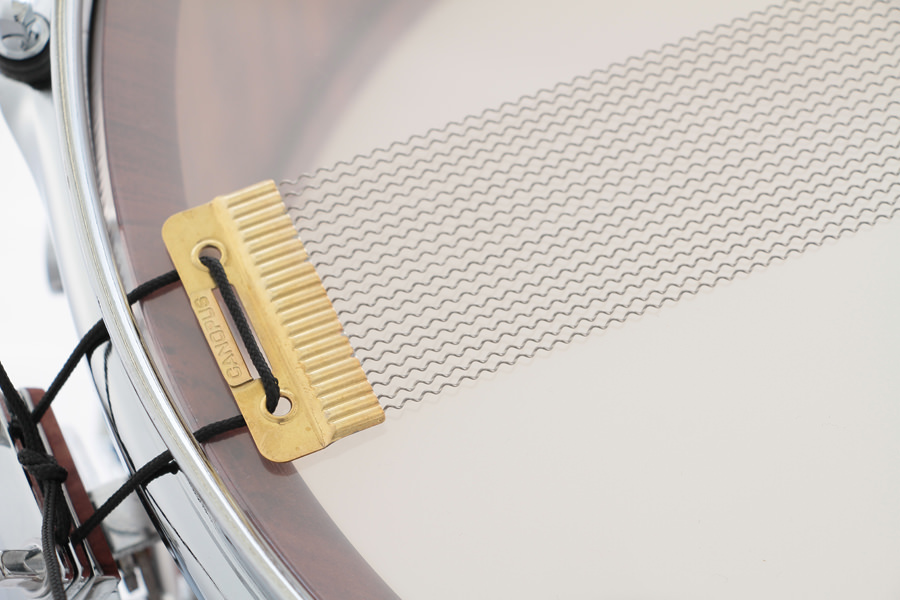 Vintage Snare Wire [CPSL-14DR]
brings out the potential of your snare drum and allows you to express more with pianissimo sound.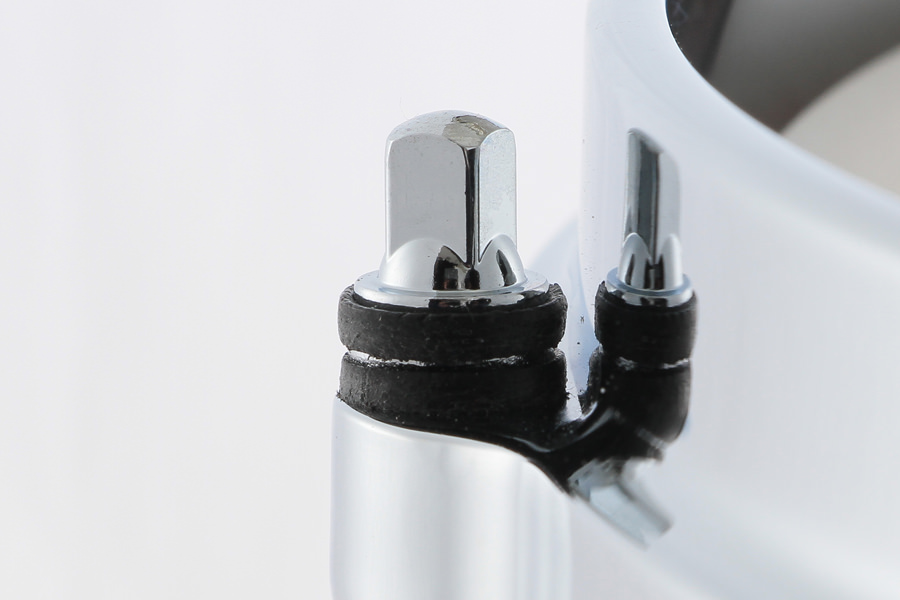 Bolt Tight
Makes the Tension Rods Smoother. No More Loose Tension Rods. No More Unwanted Overtones. More Overall Tones from Drums.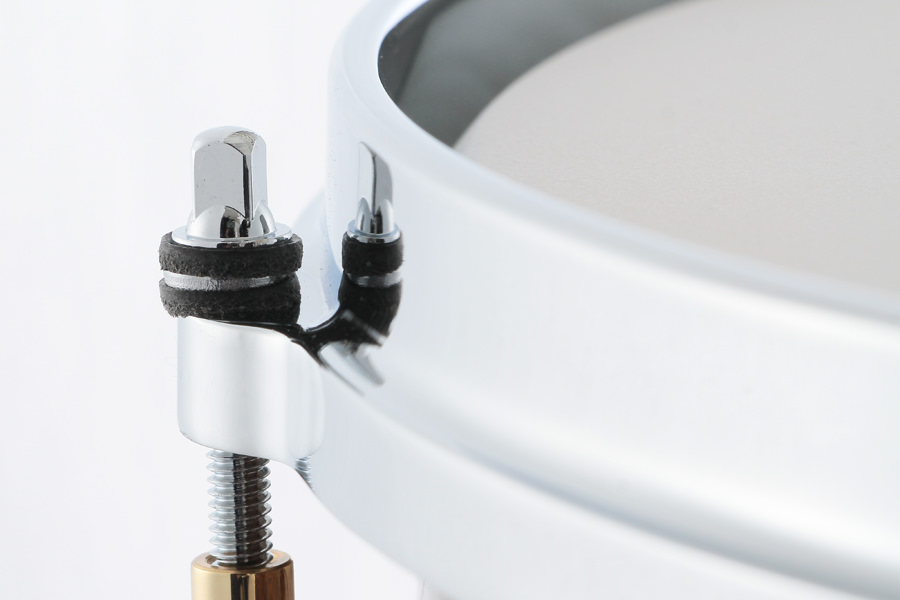 Diecast Hoop
Canopus die-cast hoops produce a clearly defined tone . They respond to every stroke with full-bodied projection . We have focused on hoop shape and thickness, and used the unique properties of zinc material in order to provide a natural "crack" sound.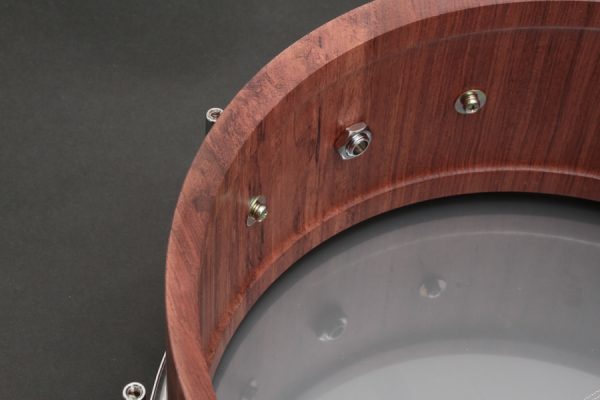 Shell
Stave Bubinga with Reinforcement and "reinforcing ring"-style edge.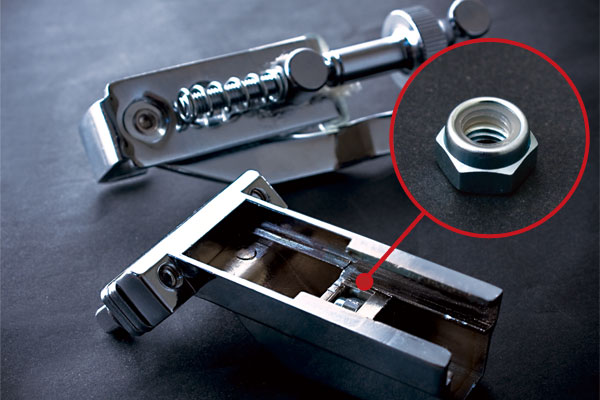 A nylon nut is built in the strainer switch CSA-20S.Canopus' switch is so designed to prevent "loosening of snare wire" during the performance by creating moderate friction on the tension adjustment dial by the torque controlled nylon nut.
---
Photos from Instagram
This error message is only visible to WordPress admins
Error: Cannot retrieve posts for this hashtag.