Corto Vermée
A graduate from IMEP Paris College of Music (Berklee Global Partners) with honor and distinction Cum laude. He took lessons with Franck Agulhon, Bernard Lubat, André Charlier, Jon Grandcamp. He is currently involved in a variety of music projects : Isthme, Les Fanteuves, Nomade Trio, 3 petits points, VinzLeMariachi.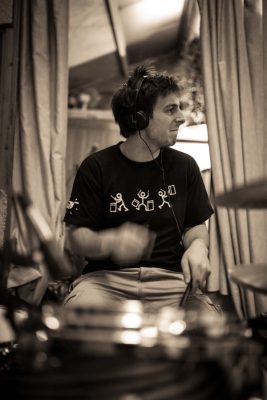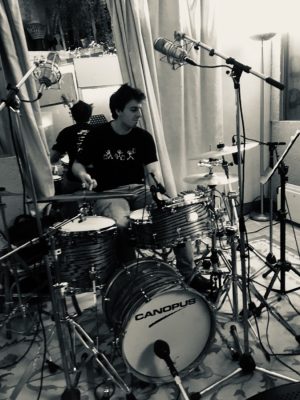 Message to CANOPUS
I love the versatility of my Ash kit.
Simple tuned, it allows me to play a lot of kind of music.
Thank you Canopus !