Snarky Puppy's album "Empire Central" with a Canopus artist Keita Ogawa as a member won the 65th Grammy Award for " Best Contemporary Instrumental Album"!
Snarky Puppy, one of the world's leading live bands, is ahead of its time with its diverse sound and amazing groove.
Keita Ogawa, a drummer and percussionist based in New York City and active around the world, is receiving the award for the third time, having also received the award in 2017 and 2021 as a member of Snarky Puppy.
Congratulations!!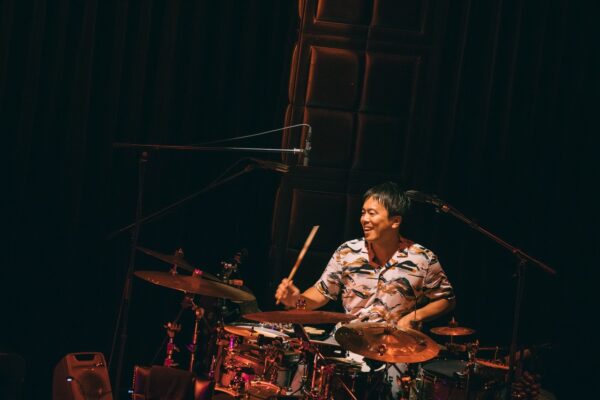 Keita Ogawa Website
https://keitaogawa.com/
Snarky Puppy Website
https://snarkypuppy.com/

CANOPUS Club Kit & Zelkova Snare Drum