The Brass Snare Drum
Beautiful treble and thick low-pass
LUG

Brass

HOOP

Power Hoop (steel 2.3mm) / 8

SNARE WIRE

Vintage Snare Wire [CPSL-14NP]

SHELL

Brass 1mm

FINISH

-
This product has been discontinued.
Additional information
Description
Beautiful treble and thick low-pass
This 1mm brass shell produces soft and thick tone with a beautiful high brass resonance. The fullness and sensitivity of brass is thoroughly expressed by the shell vibration. Vintage snare wires and brass lugs come as standard equipment.
B-1455
B-1465
---
Vintage Snare Wire [CPSL-14NP]
brings out the potential of your snare drum and allows you to express more with pianissimo sound.
Bolt Tight
Makes the Tension Rods Smoother. No More Loose Tension Rods. No More Unwanted Overtones. More Overall Tones from Drums.
Power Hoop (steel 2.3mm)
Power Hoops have a low 17.5mm height. They produce an uncompressed sound and a full, broad rim shot. The edge height allows ease of playability and may also reduce missed rim shots.
Shell
Brass 1mm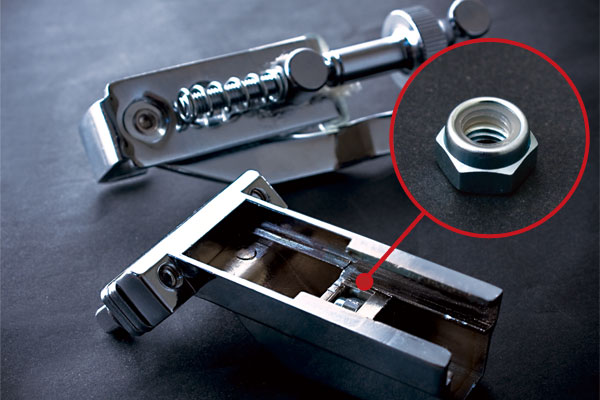 A nylon nut is built in the strainer switch CSA-20S.Canopus' switch is so designed to prevent "loosening of snare wire" during the performance by creating moderate friction on the tension adjustment dial by the torque controlled nylon nut.