Sungtaek Oh
Independent / Educator
Sungtaek Oh is a drummer, composer, educator in South Korea.
He started playing the drums at the age 15 and received his Bachelor's degree from Dankook University in 2010.
In 2011, he went to the United States to pursue further music study at the Berklee College of Music. He then studied with Bob Gullotti, Ralph Peterson Jr, Terri Lyne Carrington and many others.
Moving to New York City in 2014, he studied with Dennis Mackrel, Gene Jackson at the Queens College and finished his Master's degree in Jazz.
He released his first debut album 'Harlem Renaissance' in 2016.
The album has been recorded at the Bunker studio in Brooklyn with renowned musicians such as Donny Mccaslin (Saxophone) and Nir Felder (Guitar)
Currently, he has been working with an extensive list of artists from jazz, fusion, musical shows and K-pop.
He also works as adjunct professor at Myungji College, Dankook University and Baekseok Arts University.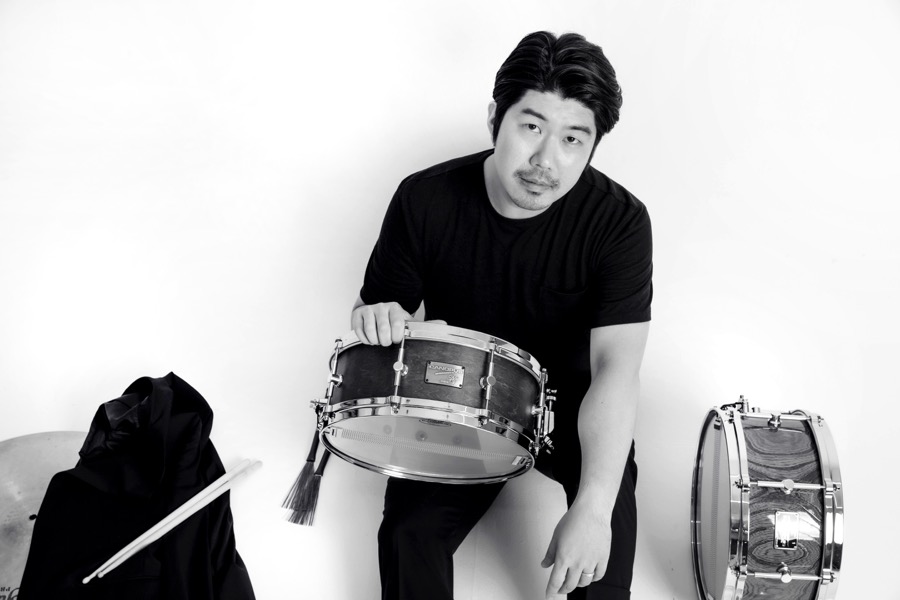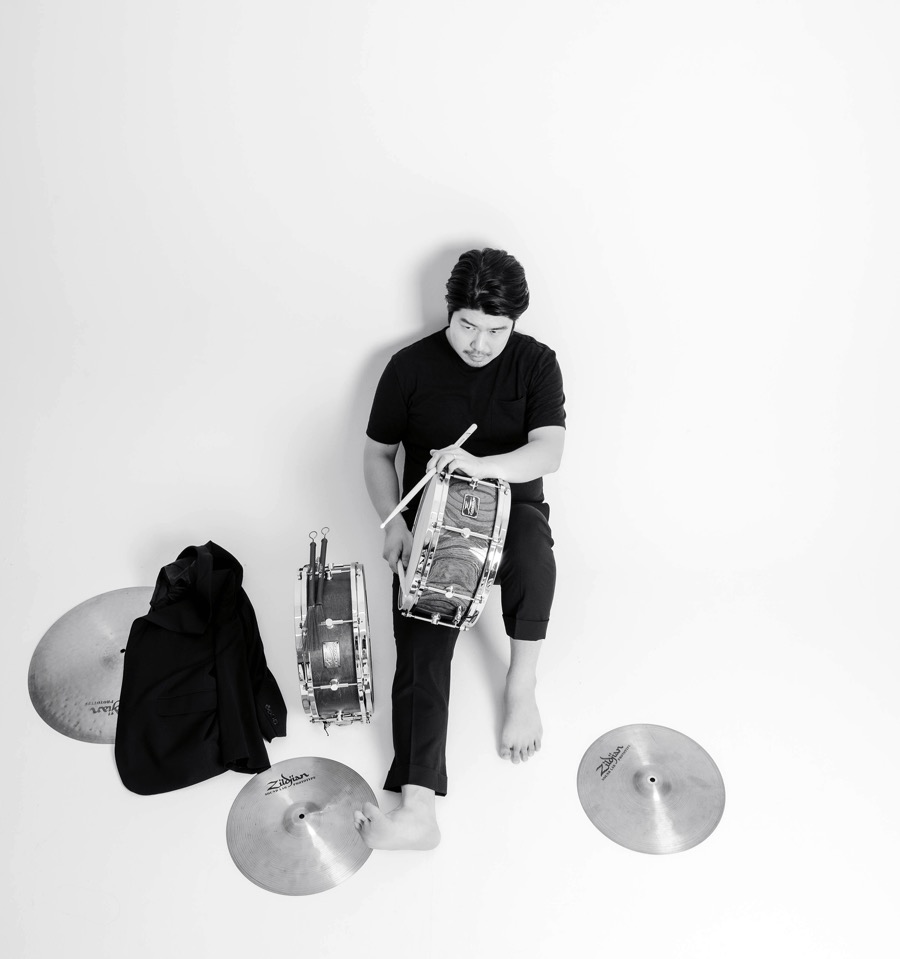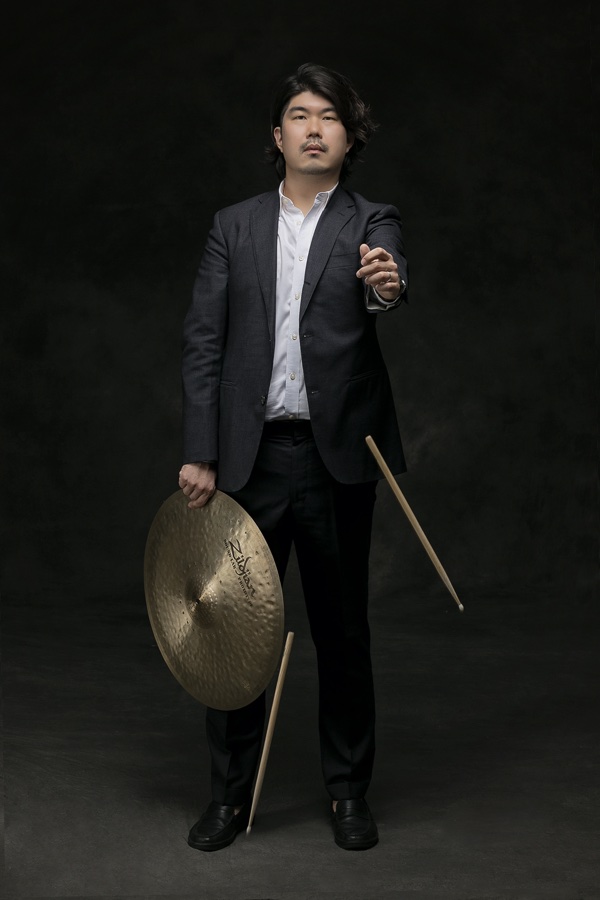 VIDEO