Dear Hybrid Hi Hat Stand, CHS-3HY Users,
We would like to share that we have been reported a pedal board unit on Hybrid Hi Hat Stand, CHS-3HY gets slipped out of the shaft.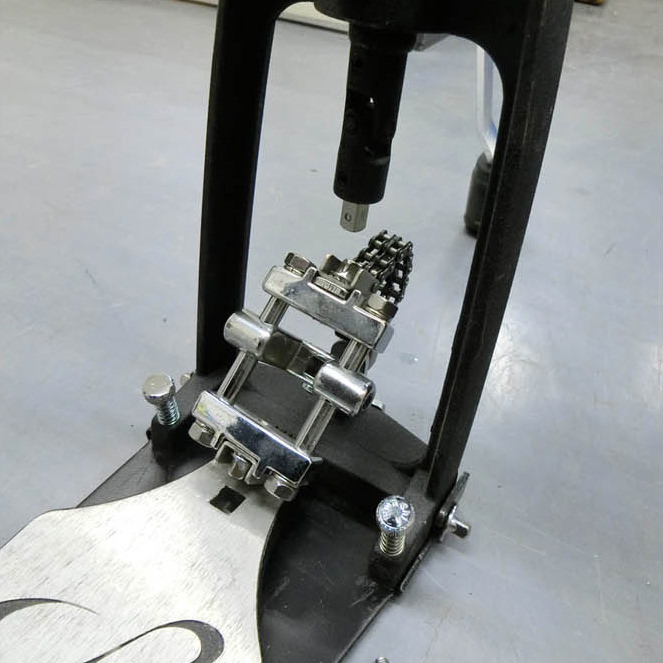 What causes the slip out is "Screw A (2.5mm)" and "Screw B (3mm)" get loosen and it gets slipped out by vibration.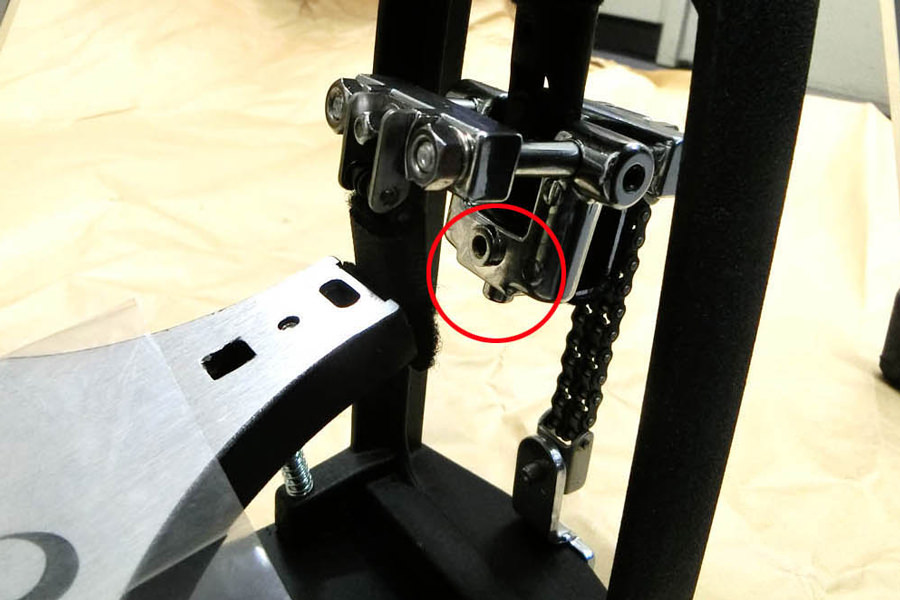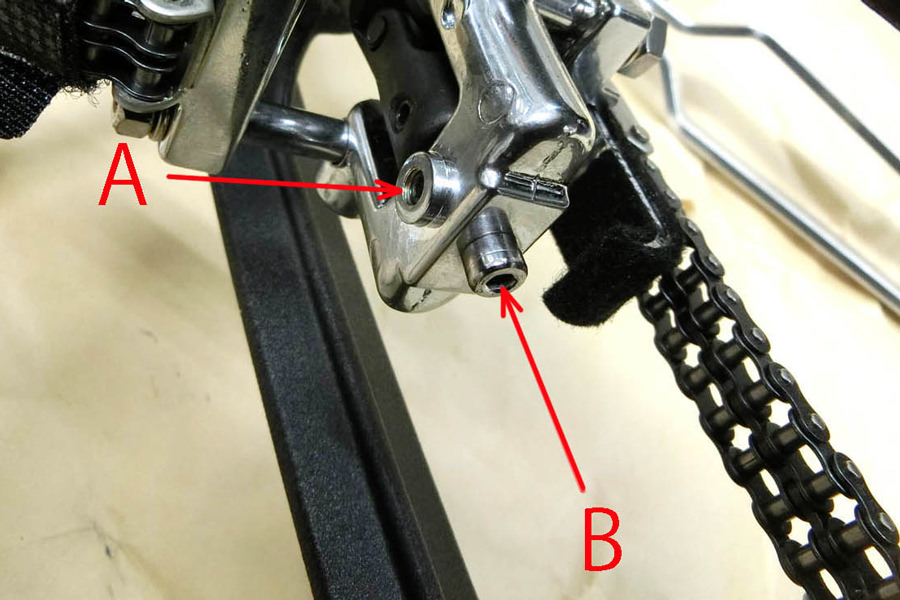 There might be a slight chance that some of CHS-3HY are easier to have loose screws.
If yours have similar condition, please email us at

We really apologize for the inconvenience this might cause.
Product

Hybrid Hi Hat Stand [CHS-3HY]

Condition

Pedal board unit gets slipped out of the shaft

Cause

2 screws get loosen on a joint that hold pedal board unit and shaft

Care

Please contact us by email if your have a similar condition

Contact Info

Canopus Co.,Ltd