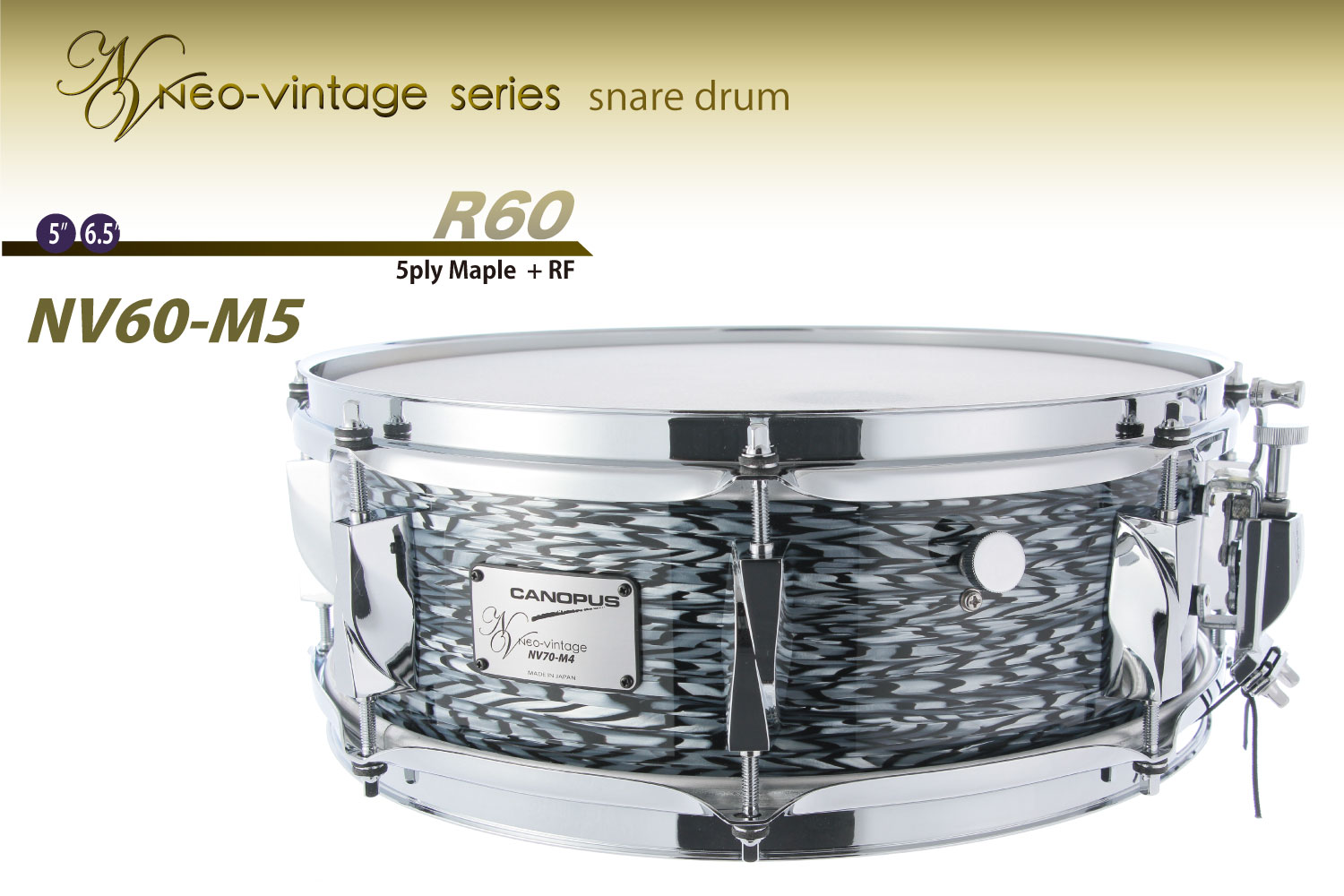 NV60-M5 Snare Drum
LUG

Japanese Sword (Yaiba) Lug

HOOP

1.6mm Steel Hoop

SNARE WIRE

Vintage Snare Wire [CPSL-14DR]

SHELL

5ply Maple 5mm w/ R.F.

FINISH

Wrapping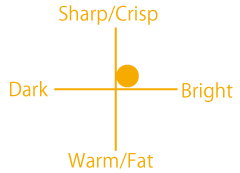 Description
Power & Tone
The sound that was loved back in the 60's by drummers in many genres, such as Jazz, Rock and R&B, has come back to life!We managed to produce a thick and warm sound by applying Canopus' original edge shaping method to European Maple shells. Additionally, the classic combination of uniquely shaped reinforcement rings, flat gray interior coating, and inner muffler has been reproduced. The sound of power and tone from that era is back!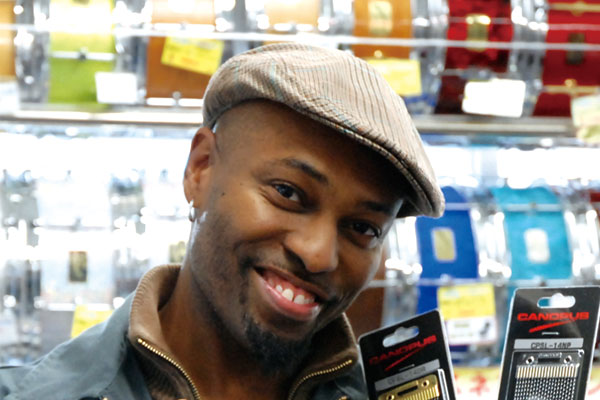 "Finally a drum that you can tune high but keeps all of the body, warmth and clarity I look for….with other drums you hear only "crack" where as this one you hear "body and crack" my new favorite snare!"Clarence Penn
---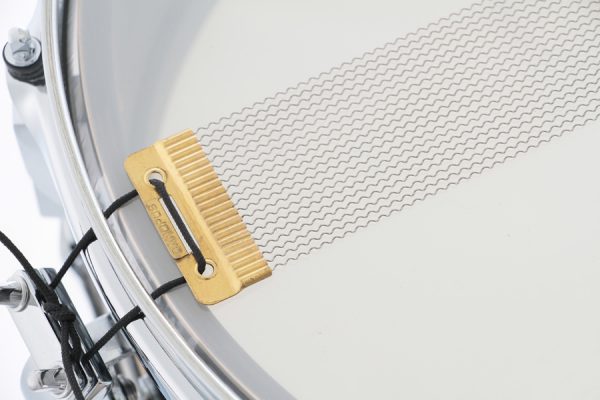 Vintage Snare Wire [CPSL-14DR]
brings out the potential of your snare drum and allows you to express more with pianissimo sound.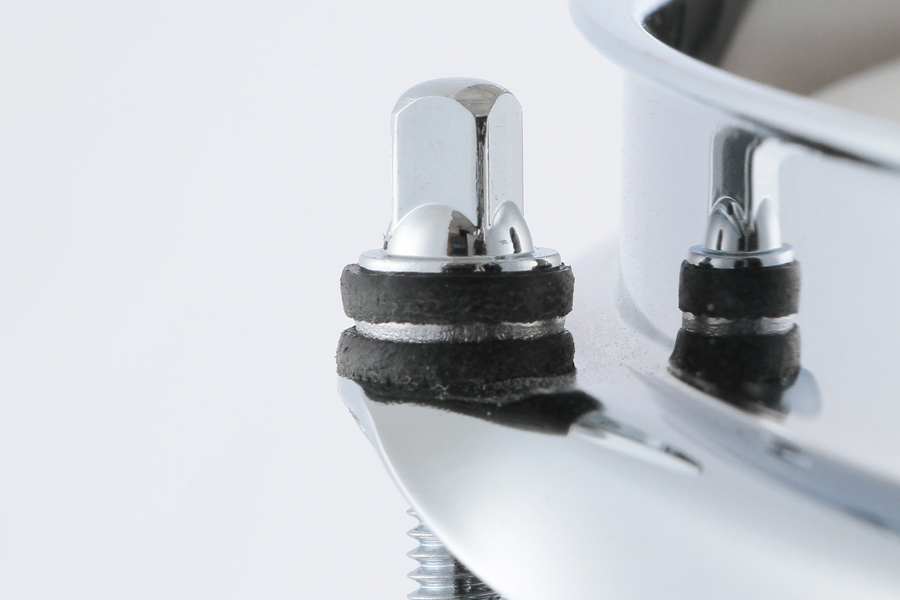 Bolt Tight
Makes the Tension Rods Smoother. No More Loose Tension Rods. No More Unwanted Overtones. More Overall Tones from Drums.
Japanese Sword (YAIBA) Lug
have been manufactured with sound and weight in mind,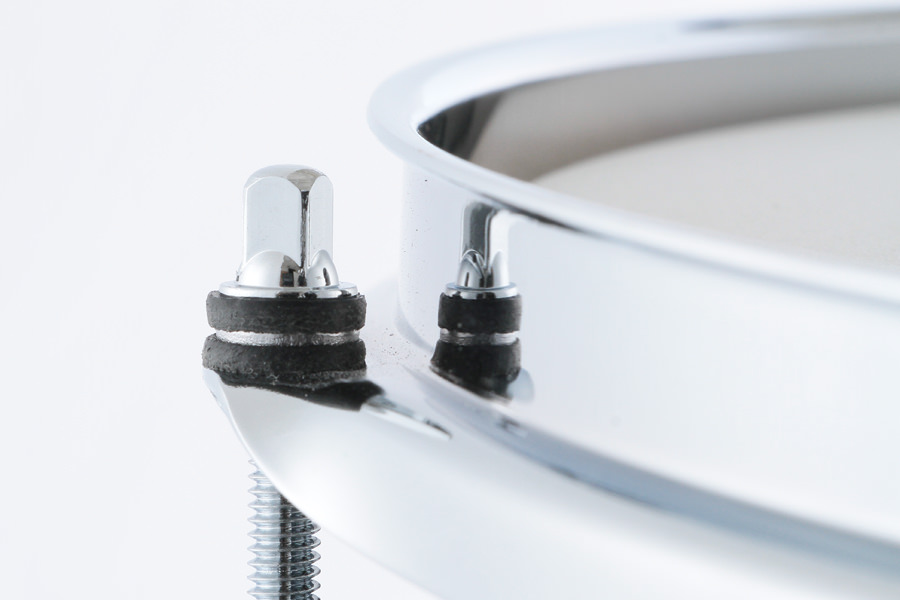 1.6mm Steel Hoop
offer a lighter, full-bodied resonance. They are suitable for producing a more "vintage" tone.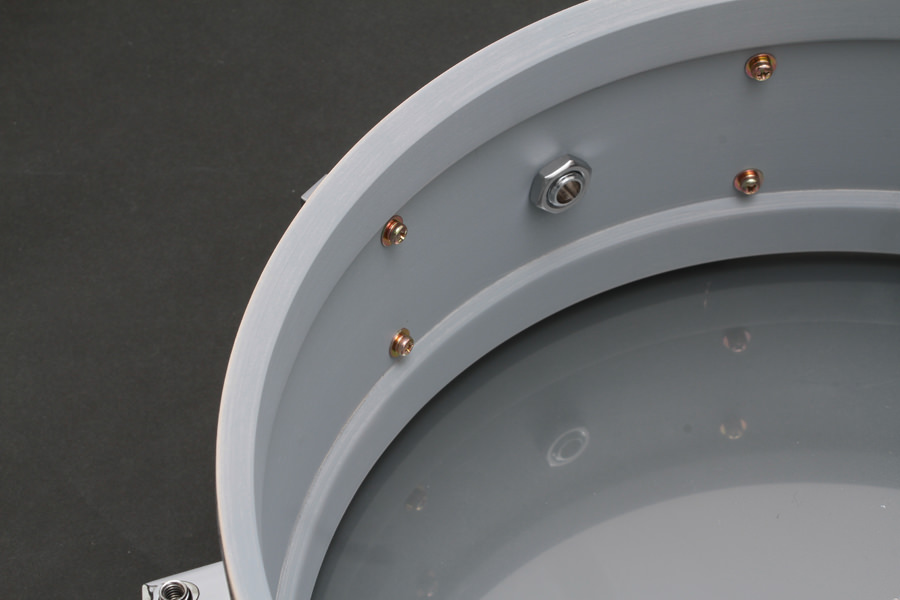 Shell
European Maple shells, uniquely shaped reinforcement rings, flat gray interior coating.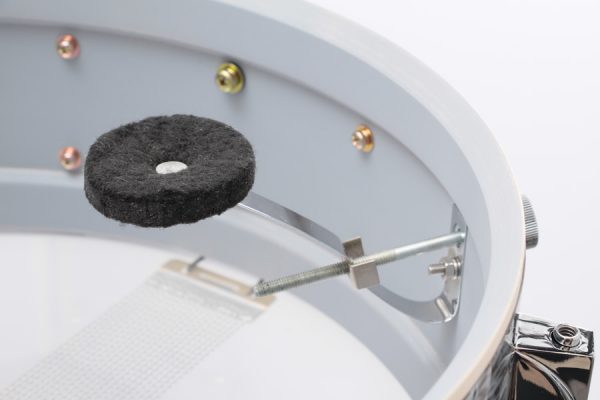 Inner muffler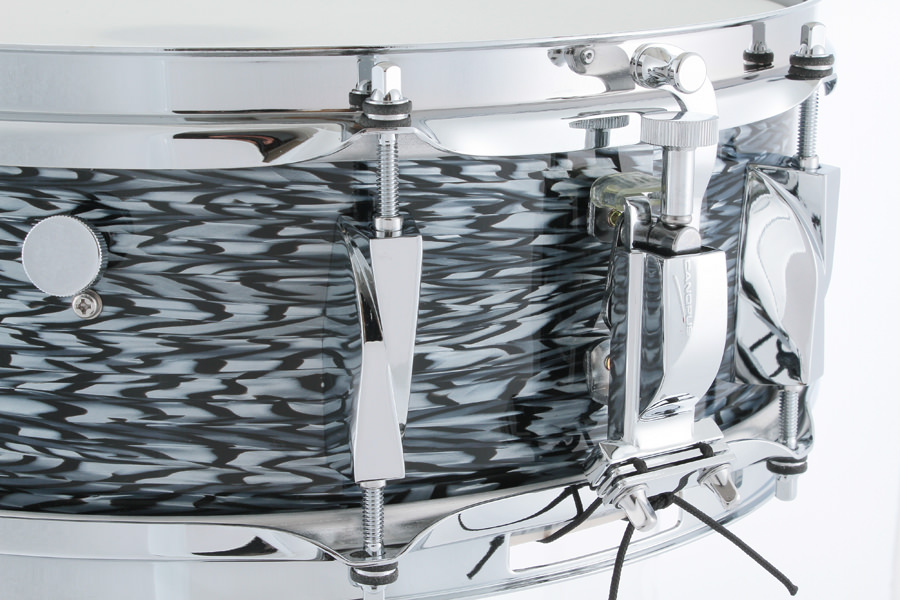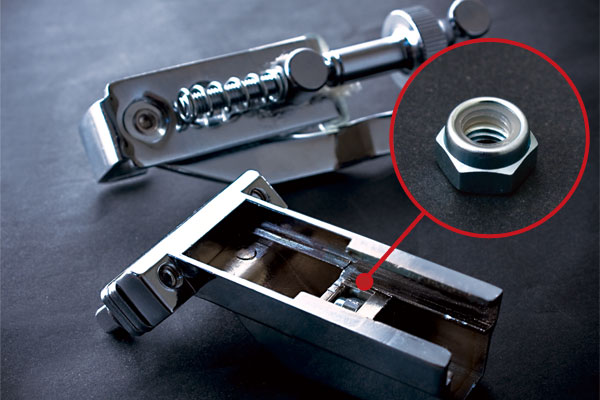 A nylon nut is built in the strainer switch CSA-20S.Canopus' switch is so designed to prevent "loosening of snare wire" during the performance by creating moderate friction on the tension adjustment dial by the torque controlled nylon nut.
---
Photos from Instagram