Neil DeRosa
1476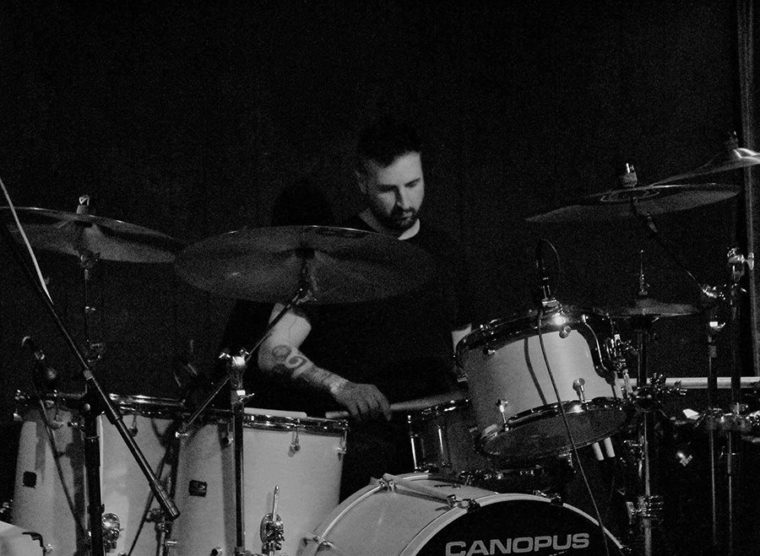 Neil DeRosa is a professional drummer from historic Salem, MA in New England. Over the last 10 years, he and his band 1476 have been a self-sustaining studio band. 1476 signed with Prophecy Productions in 2016 and began to actively tour. Neil's drumming style blends aggressive punk grooves with metal influences, European folk, and a classic big arena rock beat.
Neil credits his musical inspiration to Stewart Copeland, Dave DiCenso, John Bonham, Jimmy Chamberlin, Phil Collins, Gavin Harrison, and Jonathan Moffet. Each artist has had great influence on the sound and style he has been building throughout his career.
Neil values the practice of self-exploration and personal growth to constantly reinvent himself with every album.