Baseball Bat Inner Muffler
Baseball Bat Inner Muffler
$50.00
Modern day reproduction of the famous 60s era internal muffler!!
It enables you to angle it at 3 different positions.
Such a breakthrough idea for baseball bat inner muffler!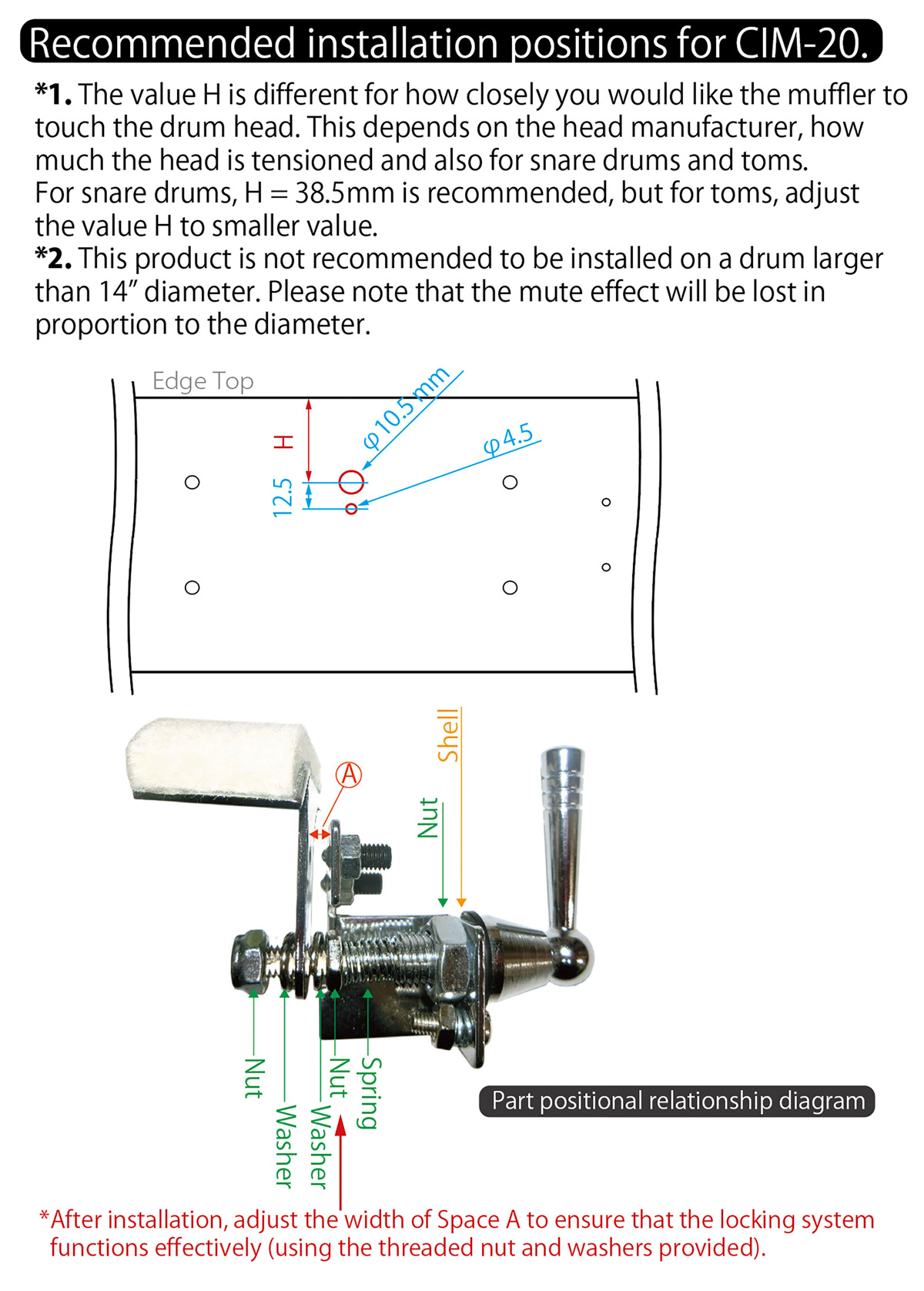 Additional information
Description
No:
CIM-20
---
Photos from Instagram
This error message is only visible to WordPress admins
Error: Cannot retrieve posts for this hashtag.
---